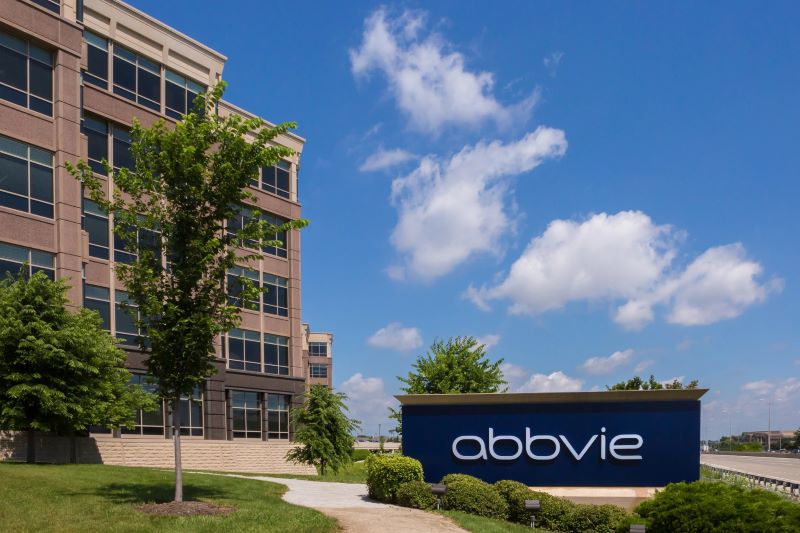 AbbVie has entered an exclusive global partnership and option to licence agreement for Hotspot Therapeutics' interferon regulatory factor 5 (IRF5) programme, which is in the discovery stage, to treat autoimmune diseases.
The partnership will utilise the Smart Allostery drug discovery platform of HotSpot to develop the first and only small molecule inhibitor of IRF5 for these diseases.
According to the deal, AbbVie will make an upfront cash payment of $40m to HotSpot.
HotSpot is also entitled to get option fees and research and development milestone payments totalling up to $295m.
Additionally, AbbVie could make commercial milestone and tiered royalty payments on global net sales in the future to HotSpot.
On AbbVie exercising its licencing option, the company will be responsible for carrying out all clinical development, production and marketing works of the IRF5 inhibitor programme in the future.
HotSpot will also hold a one-time option for sharing international research and development (R&D) expenses in exchange for higher royalties.
AbbVie discovery research vice-president and global head Jonathon Sedgwick said: "This collaboration with HotSpot has the potential to deliver an entirely new target class of modulators to patients with serious autoimmune diseases, such as systemic lupus erythematosus, and will help to further strengthen our robust immunology pipeline.
"HotSpot's drug discovery platform has been able to identify molecules that bind to IRF5 in a predictable, reproducible manner, potentially enabling effective drugging of what has been considered an undruggable target."
HotSpot focuses on discovering and developing small-molecule allosteric therapies for cancer and autoimmune ailments.
In October, AbbVie acquired UK-based biotechnology company DJS Antibodies in a deal worth nearly $255m in cash at closing.