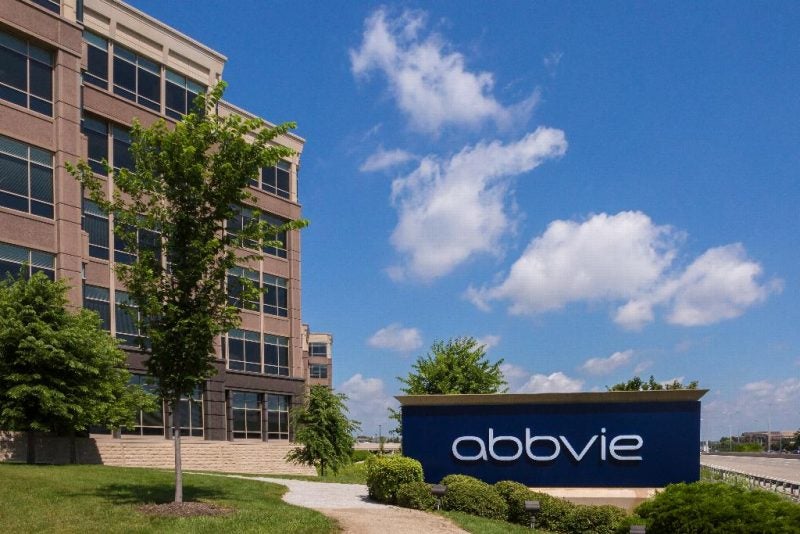 AbbVie has entered into a global collaboration agreement with I-Mab to develop and commercialise lemzoparlimab (TJC4), an immuno-oncology therapy.
I-Mab discovered and developed lemzoparlimab, an anti-CD47 monoclonal antibody, for treating patients with various types of cancer.
The drug is designed to reduce inherent binding to normal red blood cells and preserve its anti-tumour activity.
According to top-line data from Phase I clinical trial, lemzoparlimab demonstrated a favourable safety and pharmacokinetic profile in cancer patients.
The drug was well-tolerated as monotherapy at a dose range of up to 30mg / kg without a priming dose. No dose-limiting toxicities or severe hematologic adverse events were reported.
AbbVie R&D senior vice-president and chief scientific officer Thomas Hudson said: "The addition of I-Mab's novel CD47 programmes complements our global clinical strategy in haematology and immuno-oncology.
"We have been impressed with what I-Mab has been able to accomplish in research and clinical development and we look forward to working together to make a meaningful difference in the lives of millions of patients globally."
The agreement provides AbbVie with an exclusive licence to develop and commercialise lemzoparlimab globally, except greater China. I-Mab retains all rights in mainland China, Macau and Hong Kong.
AbbVie and I-Mab will work together to design and conduct clinical trials to assess lemzoparlimab in multiple cancers.
In addition, the deal involves an option for potential collaboration on other CD47-related therapies in the future.
The partners agreed to share manufacturing responsibilities, with AbbVie as the primary manufacturer for global supply.
According to the agreement, AbbVie will make an upfront payment of $180m for an exclusive licence to lemzoparlimab, as well as $20m in a milestone-based on the Phase I data.
I-Mab will also be eligible for up to $1.74bn in milestone payments for lemzoparlimab. AbbVie will also pay tiered royalties on global net sales outside greater China.
Last month, AbbVie signed a research collaboration with Harvard University to evaluate and develop new therapies for the treatment of emergent viral infections.