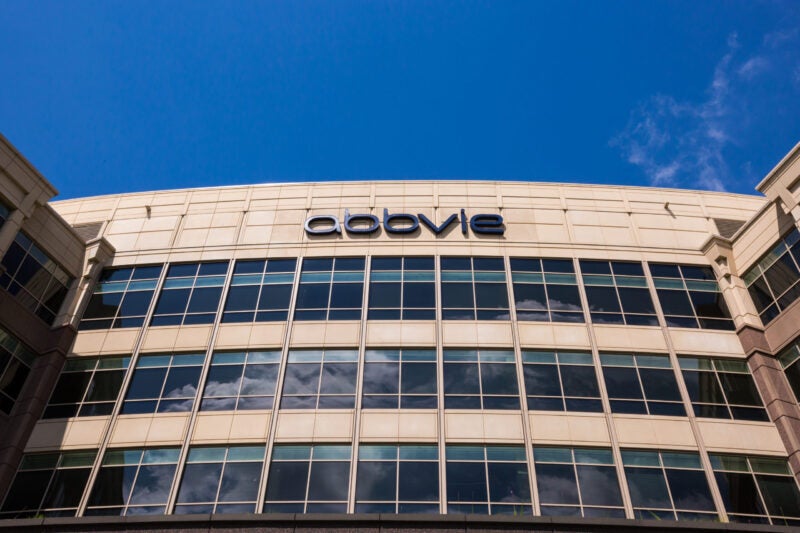 AbbVie has signed an exclusive global licence option agreement for Cugene's lead candidate, CUG252, to potentially treat autoimmune and inflammatory diseases.
A Treg-selective IL-2 mutein, CUG252 can stimulate and expand immune-suppressive Treg cells while lowering undesired IL-2 activity on other IL-2 receptor expressing cells to treat autoimmune diseases.
Presently, it is being analysed in Phase I clinical trial in healthy subjects.
The agreement also comprises various other new IL-2 muteins of Cugene.
As per the deal, Cugene is entitled to receive $48.5m in upfront payment from AbbVie, which will also make development and regulatory milestone payments.
Furthermore, Cugene will receive a license option exercise payment on AbbVie exercising its option.
Abbvie may also make commercialization and sales-based milestones and tiered royalty payments to Cugene.
AbbVie R&D senior vice-president and chief scientific officer Tom Hudson said: "AbbVie is committed to developing novel therapies in immunology where unmet needs remain for patients living with complex autoimmune and inflammatory conditions.
"Our partnership with Cugene is the latest in our efforts to develop and advance potential next-generation therapies like CUG252."
Under the agreement, AbbVie will have an option to exclusively licence certain IL-2 muteins of Cugene, including CUG252.
Cugene will carry out the Phase Ib clinical trial in subjects with autoimmune/inflammatory disease during the option period.
On exercising the option, AbbVie will handle the further clinical development, production and marketing activities for CUG252.
Cugene CEO Luke Li said: "AbbVie is an ideal partner for CUG252, with their commitment to R&D, deep therapeutic area expertise, and the global resources needed to maximize CUG252's therapeutic potential for patients suffering from autoimmune diseases.
"The agreement highlights Cugene's unique precision engineering platform that has yielded multiple product candidates, including CUG252."
In April this year, AbbVie and Dragonfly Therapeutics expanded their research collaboration to discover and develop the latter's immunotherapies for new targets in fibrotic and autoimmune diseases.