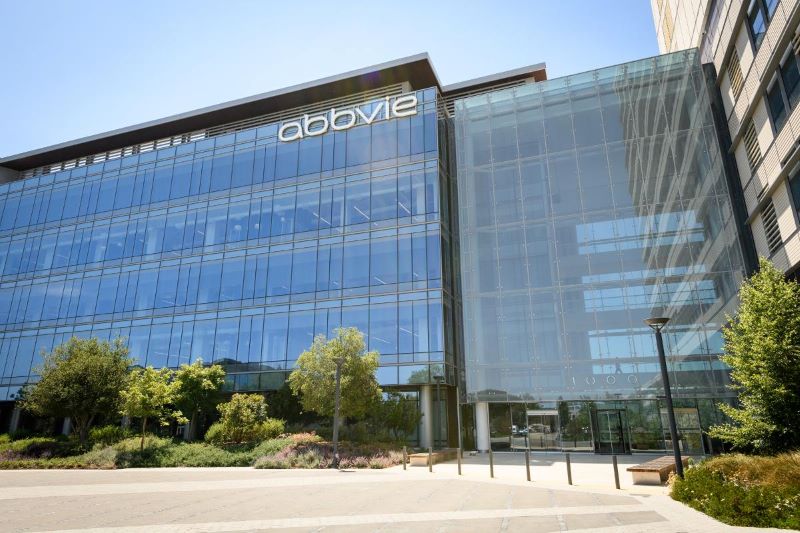 Dragonfly Therapeutics and AbbVie have expanded their research partnership for the discovery and development of the former's novel immunotherapies for new targets in fibrotic and autoimmune diseases.
In January last year, AbbVie had licenced its first Tri-specific NK cell Engager Therapy (TriNKET) drug candidate from Dragonfly.
The licencing is part of a multi-target partnership signed by the companies in November 2019.
Under the latest deal, AbbVie will obtain an option to licence exclusive global intellectual property rights to various new candidates from Dragonfly.
These candidates will be developed leveraging the TriNKET technology platform of Dragonfly.
As per the collaboration, Dragonfly is entitled to receive an upfront payment, milestone payments based on success in the future and royalty payments from AbbVie.
AbbVie Discovery Research vice-president and global head Dr Jonathon Sedgwick said: "AbbVie is committed to delivering transformative treatment options for patients suffering from autoimmune and fibrotic diseases.
"We have seen strong progress in our current collaboration with Dragonfly focused on their triNKET technology and are pleased to expand our partnership to include additional immunology targets of interest to AbbVie."
A clinical-stage biopharmaceutical firm, Dragonfly focuses on the discovery, development and marketing of therapeutics that leverage its TriNKET technology.
Dragonfly Therapeutics co-founder and CEO Bill Haney said: "We look forward to building on our successful collaboration, and rapidly progressing with the AbbVie team to advance new treatment options for patients."
In August 2020, Dragonfly and Bristol Myers Squibb (BMS) entered a $475m agreement through which BMS obtained exclusive global licence to interleukin-12 (IL-12) investigational immunotherapy programme of the former.