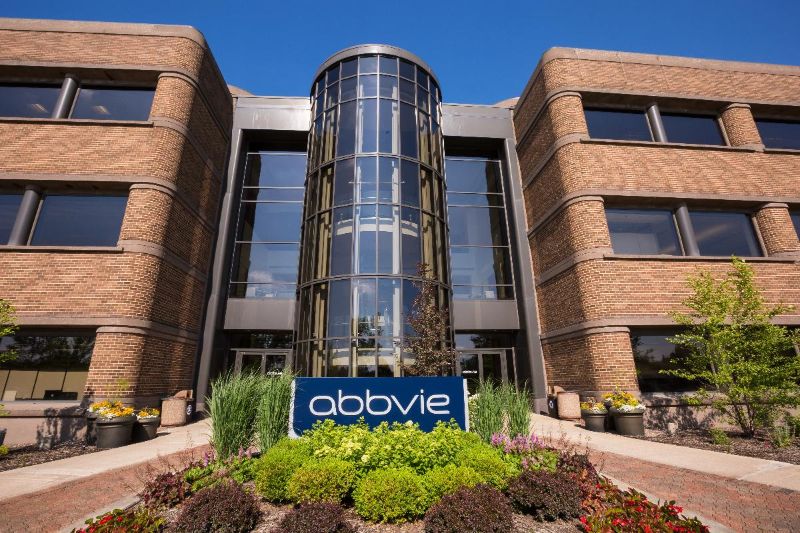 US-based biopharmaceutical company AbbVie has entered an agreement to license a cystic fibrosis (CF) asset from the Cystic Fibrosis Foundation.
Financial details of the agreement were not disclosed.
The deal involves a cystic fibrosis transmembrane conductance regulator (CFTR) potentiator compound. AbbVie will advance the asset into clinical development for the potential treatment of CF.
Cystic fibrosis is a progressive, genetic disorder characterised by persistent lung infections.
The disease is caused by the CFTR gene mutations that negatively impact the function of the CFTR protein. Potentiator molecules are known to help the CFTR protein function better at the cell surface.
AbbVie Infectious Diseases and General Medicine vice-president Janet Hammond said: "We believe the fastest way to deliver transformational medicines for patients is by investing in the best science, both inside and outside our walls.
"AbbVie is committed to developing a broader range of treatment options for people with CF and their families. This agreement allows us to use our clinical development expertise to potentially advance the standard of care in CF."
Currently, the company is exploring combinations of potentiator and corrector CFTR-targeting molecules to enhance outcomes for cystic fibrosis patients. This is expected to yield new therapies for the disease.
Cystic Fibrosis Foundation Research Affairs senior vice-president William Skach noted: "Modulator therapies represent the most transformative treatment advance in the history of CF.
"With this collaboration, we are excited about the potential to identify new therapeutic options for people with CF and to continue our relentless pursuit of treatments for the underlying cause of CF for every person with the disease."
The agreement comes after the US Food and Drug Administration approved Vertex Pharmaceuticals' three-drug combination drug Trikafta for treating CF.