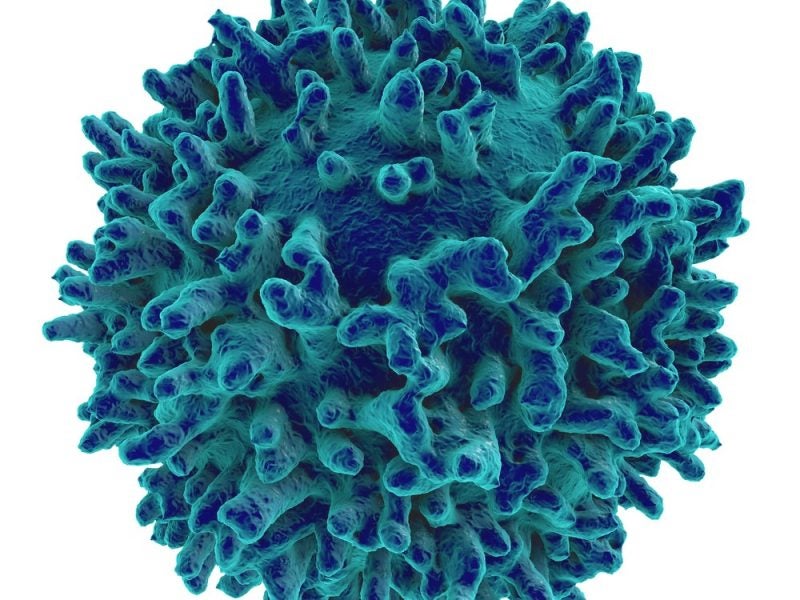 AbbVie and Harpoon Therapeutics have announced that the former will has licensed the B cell maturation antigen (BCMA)-targeting drug HPN217 for multiple myeloma from the pair's drug discovery collaboration.
AbbVie and Harpoon entered into a drug discovery collaboration in October 2017 to leverage the latter's Tri-specific T cell Activating Construct (TriTAC) technology to discover T cell-focused immuno-oncology drugs. Financial terms of this collaboration were not publicly disclosed by either company.
AbbVie's decision to exercise the option and licensing of HPN217 represents a payment of up to $510m in upfront, option and milestone payments to Harpoon; $50m could be paid by AbbVie once the first patient is treated with HPN217 in a clinical trial.
Harpoon Therapeutics chief medical officer Natalie Sacks commented: "As our pipeline of initial TriTAC clinical candidates advance in prostate and ovarian cancers, we are thrilled to partner with AbbVie in pursuit of therapies geared towards haematologic cancers.
"With our efforts and expertise combined, we look forward to the initiation of our planned Phase 1/2 clinical trial with HPN217 in patients with multiple myeloma."
The company's president and CEO Gerald McMahon added: "Harpoon has built a unique and proprietary biologics platform that utilizes the cancer patient's own immune system to attack cancer. HPN217, targeting BCMA, is poised to advance to clinical development for the treatment of multiple myeloma.
"We believe AbbVie is the ideal partner for Harpoon to support the advancement of our BCMA program given the commercial focus of AbbVie in the treatment of this cancer.
AbbVie vice-president and head of oncology early development Mohit Trikha said: "Harpoon's BCMA TriTAC holds promise for myeloma patients, and their novel drug development engine, combined with AbbVie's development expertise, has the potential to generate innovative new medicines for patients with cancer."
In addition to announcing the licensing of HPN217, AbbVie and Harpoon also moved to expand their discovery collaboration for up to another six additional targets.
As per terms of the agreement, AbbVie will have the rights to develop and commercialise two new TriTAC molecules against specific targets, as well as the option to license four more. For each drug licensed, Harpoon is eligible to receive $310m in upfront and potential milestone payments.
Trikha concluded: "Our collaboration with Harpoon has been productive and we look forward to further strengthening this collaboration."