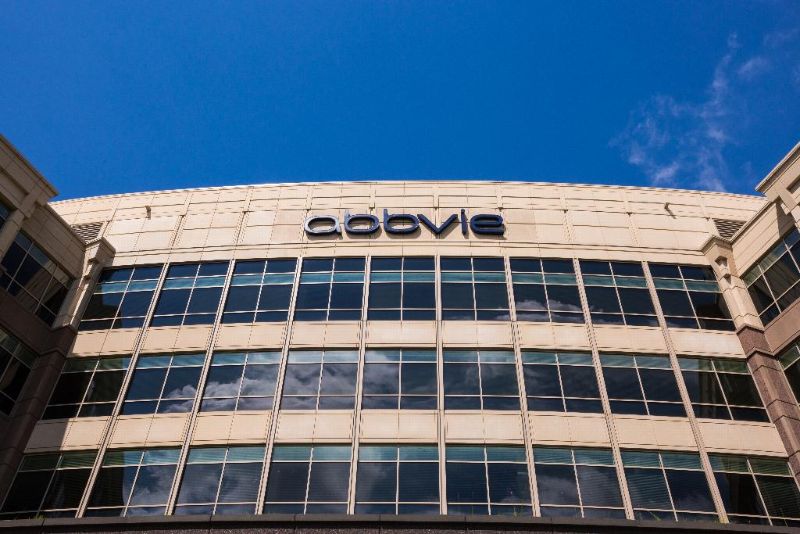 AbbVie has received approval from the European Commission for the use of Maviret (glecaprevir / pibrentasvir) over eight weeks for treatment-naïve patients with compensated cirrhotic, chronic hepatitis C (HCV) genotype (GT) 3 infection.
Previously, the drug secured approval for eight-week, pan-genotypic (GT1-6), once-daily treatment in patients without cirrhosis and eight-week, once-daily treatment of GT 1, 2, 4, 5 and 6 HCV patients with compensated cirrhosis.
Maviret is a ribavirin-free therapy that comprises 100mg of glecaprevir, an NS3 / 4A protease inhibitor, and 40mg of pibrentasvir, an NS5A inhibitor, meant for once-daily dosing as three oral tablets.
AbbVie general medicine and virology therapeutic area vice-president Janet Hammond said: "A shorter treatment duration means that more patients with HCV can be treated with an eight-week course of Maviret in the absence of initial tests to determine their genotype or degree of fibrosis or cirrhosis.
"The ability to streamline pre-treatment assessment for people with HCV represents a paradigm shift in the way the disease is treated, potentially accelerating the care cascade and allowing us to make greater strides towards achieving the World Health Organization's goal of eliminating HCV by 2030."
European approval comes from results of the Phase IIIb EXPEDITION-8 clinical trial that assessed the safety and efficacy of the drug in treatment-naïve chronic HCV patients with compensated cirrhosis.
According to study data, 97.7% of GT1- 6 patients experienced a sustained virologic response following 12 weeks of treatment. The response was 95.2% for GT3 patients.
AbbVie notes one virologic failure to date, with no discontinuations due to adverse events. The investigators did not report any new safety signals.