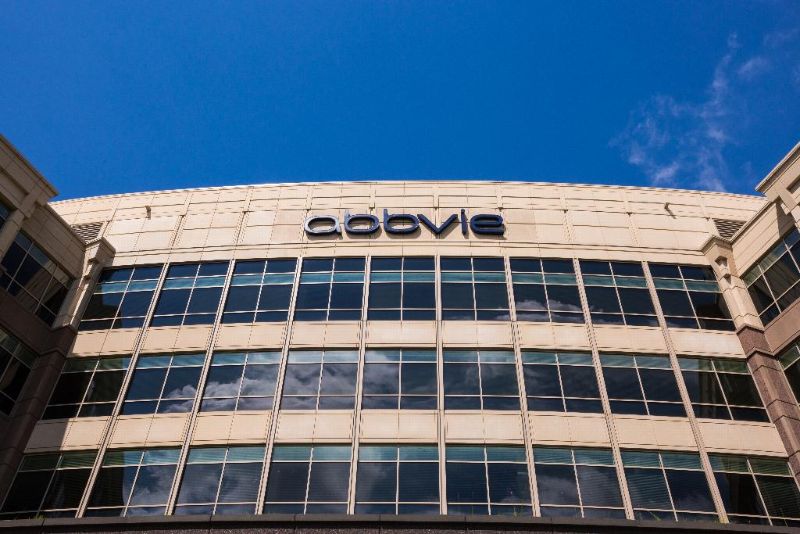 AbbVie has received the US Food and Drug Administration (FDA) approval for Mavyret (glecaprevir / pibrentasvir) to lower the therapy period from 12 to eight weeks in hepatitis C (HCV) patients with cirrhosis.
The indication for once-daily therapy is meant for treatment-naïve, compensated cirrhotic, chronic HCV patients across all genotypes (GT1-6).
Previously, the drug secured FDA approval in August 2017 for eight-week, pan-genotypic therapy for treatment-naïve HCV patients without cirrhosis.
Mavyret is a ribavirin-free medication that consists of 100mg glecaprevir in combination with 40mg pibrentasvir. Glecaprevir is an NS3 / 4A protease inhibitor, while pibrentasvir inhibits NS5A.
AbbVie discovered glecaprevir as part of its ongoing alliance with Enanta Pharmaceuticals, which focuses on HCV protease inhibitors and regimens, including protease inhibitors.
Administration of Mavyret is in the form of three tablets taken with food.
AbbVie general medicine and virology therapeutic area vice-president Janet Hammond said: "While over 100,000 patients have been prescribed Mavyret for chronic HCV in the US, there are still a significant number of patients that need options. This approval provides more HCV patients with an option to treat their disease in as little as eight weeks."
The FDA granted its approval after the review of results from the Phase IIb EXPEDITION-8 clinical trial investigating the safety and efficacy of the drug in adults suffering from GT1-6 compensated cirrhotic, chronic HCV who did not receive any prior treatment.
Data revealed that an overall 98% of trial participants had a sustained virologic response 12 weeks following treatment (SVR12).
Furthermore, out of 336 patients treated with AbbVie's drug, only one experienced relapse and none discontinued treatment due to adverse events.
Aside from treatment-naïve patients without cirrhosis or with compensated cirrhosis, Mavyret is indicated to treat chronic kidney disease (CKD) patients across all stages.