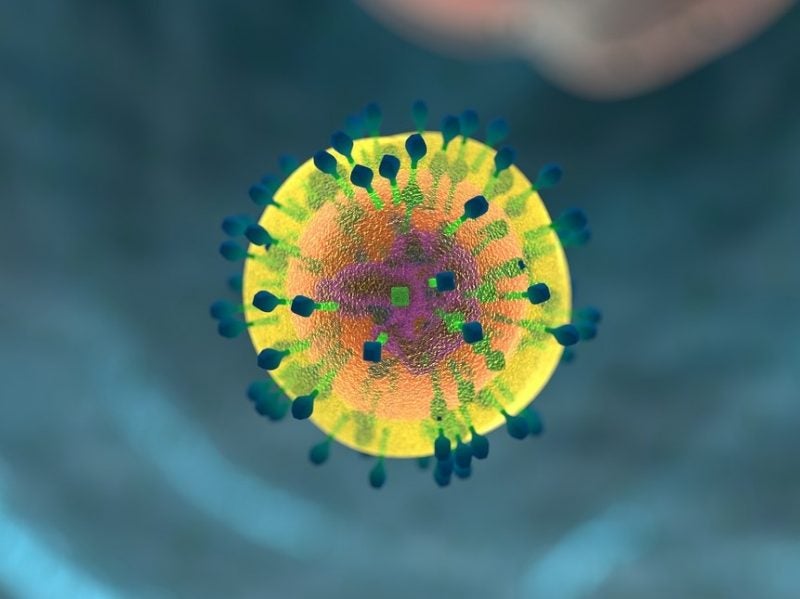 Chicago-based AbbVie has announced its acquisition of Seattle-based oncology drug discovery company Mavupharma. The financial terms of the transaction were not disclosed.
Founded in 2016, Mavupharma focuses on the discovery and development of novel approaches to target the STING (STimulator of INterferon Genes) pathway. Signalling linked to this pathway is known to play an important role in generating an immune response against tumours.
In a statement released in January this year, Mavupharma former president and co-founder Michael Gallatin said: "With our approach, which focuses on blocking a key negative regulator of the STING pathway, as opposed to directly stimulating STING itself, the degree and duration of innate immune activation are tunable, which avoids both overstimulation of the pathway and high levels of cytokine release,"
Mavupharma's only current clinical candidate is MAVU-104, which is a small molecule inhibitor of ENPP1, a phosphodiesterase that negatively regulates the STING pathway.
AbbVie vice-president of oncology discovery Steve Davidsen said: "AbbVie's vision in oncology is to advance breakthrough areas of science leading to a strong pipeline of innovative cancer therapies.
AbbVie has a very strong oncology pipeline, both at the early and late stages of clinical development, which includes Rova-T, Venclexta and Imbruvica.
Davidsen continued: "Mavupharma's platform has the potential to further our immuno-oncology portfolio and assist in the development of transformative medicines for patients."
Gallatin said: "AbbVie has built a leadership position in oncology and their world-class capabilities will enable the accelerated development of our pipeline of STING modulators."
The company's former chief scientific officer and co-founder Gregory Dietsch said: "We made tremendous strides in developing our novel STING modulators and advancing MAVU-104 towards the clinic."
This is the second acquisition by AbbVie in a month; at the end of June it entered into a definitive transaction agreement to acquire Allergan for $63bn. This was predicted by GlobalData to transform AbbVie into being the fifth largest pharma company in terms of sales.