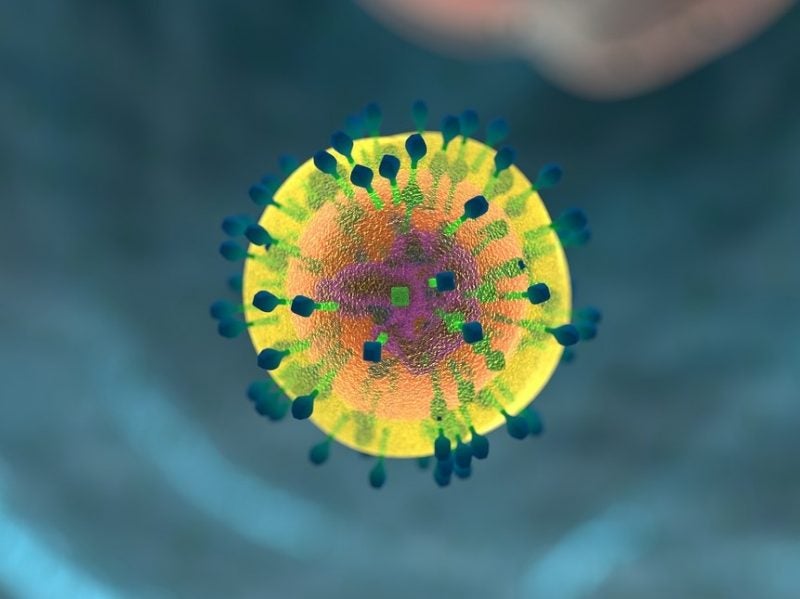 Chicago-based AbbVie has announced its acquisition of Seattle-based oncology drug discovery company Mavupharma. The financial terms of the transaction were not disclosed.
Free Whitepaper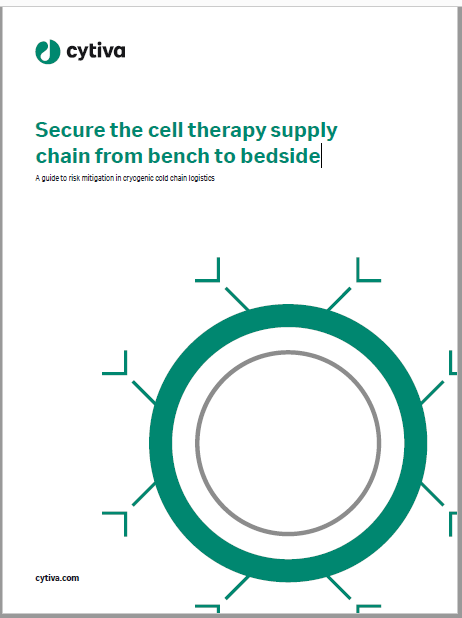 Secure the cell therapy supply chain from bench to bedside
The development of cell therapies is changing healthcare, delivering new hope to thousands of patients around the world. The vein-to-vein workflow for these therapies, however, is not without challenges, many of which will increase as we scale up to treat more patients. Download this free guide from Cytiva to learn more about the challenges and risks associated with the cryogenic supply chain for cell therapies, and how supply chain disruptions can best be mitigated.
by Cytiva Thematic
By clicking the Download Free Whitepaper button, you accept the terms and conditions and acknowledge that your data will be used as described in the Cytiva Thematic privacy policy

By downloading this Whitepaper, you acknowledge that we may share your information with our white paper partners/sponsors who may contact you directly with information on their products and services.

Visit our privacy policy for more information about our services, how we may use, process and share your personal data, including information on your rights in respect of your personal data and how you can unsubscribe from future marketing communications. Our services are intended for corporate subscribers and you warrant that the email address submitted is your corporate email address.
Founded in 2016, Mavupharma focuses on the discovery and development of novel approaches to target the STING (STimulator of INterferon Genes) pathway. Signalling linked to this pathway is known to play an important role in generating an immune response against tumours.
In a statement released in January this year, Mavupharma former president and co-founder Michael Gallatin said: "With our approach, which focuses on blocking a key negative regulator of the STING pathway, as opposed to directly stimulating STING itself, the degree and duration of innate immune activation are tunable, which avoids both overstimulation of the pathway and high levels of cytokine release,"
Mavupharma's only current clinical candidate is MAVU-104, which is a small molecule inhibitor of ENPP1, a phosphodiesterase that negatively regulates the STING pathway.
AbbVie vice-president of oncology discovery Steve Davidsen said: "AbbVie's vision in oncology is to advance breakthrough areas of science leading to a strong pipeline of innovative cancer therapies.
AbbVie has a very strong oncology pipeline, both at the early and late stages of clinical development, which includes Rova-T, Venclexta and Imbruvica.
Davidsen continued: "Mavupharma's platform has the potential to further our immuno-oncology portfolio and assist in the development of transformative medicines for patients."
Gallatin said: "AbbVie has built a leadership position in oncology and their world-class capabilities will enable the accelerated development of our pipeline of STING modulators."
The company's former chief scientific officer and co-founder Gregory Dietsch said: "We made tremendous strides in developing our novel STING modulators and advancing MAVU-104 towards the clinic."
This is the second acquisition by AbbVie in a month; at the end of June it entered into a definitive transaction agreement to acquire Allergan for $63bn. This was predicted by GlobalData to transform AbbVie into being the fifth largest pharma company in terms of sales.
Free Report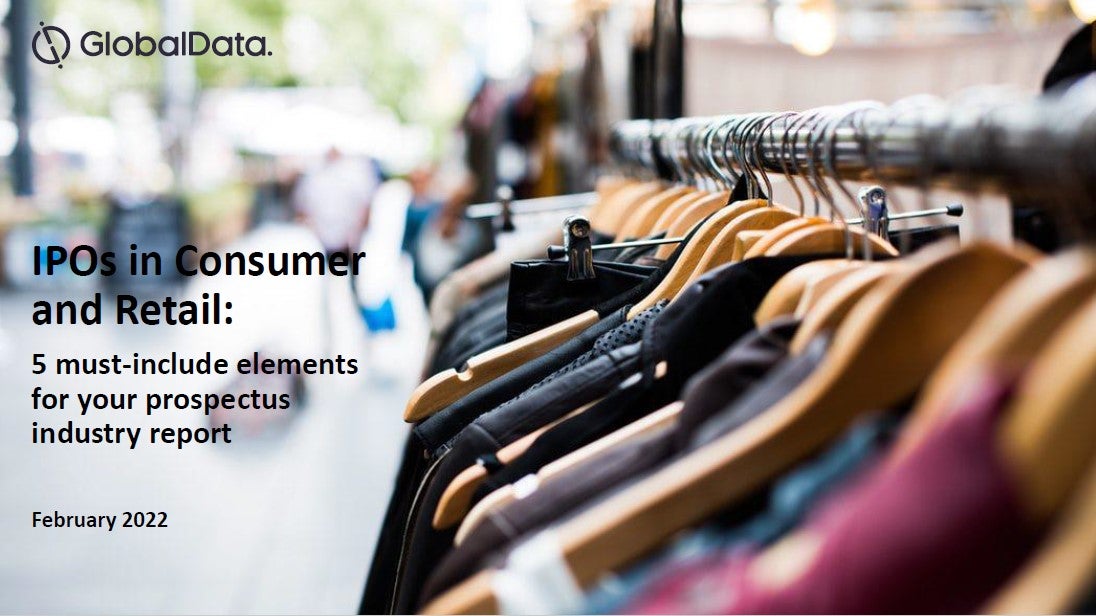 What's missing from your IPO industry assessment?
IPO activity all but stopped in 2020, as the investment community grew wary of the effects of COVID-19 on economies. No matter how deserving a business was of flotation, momentum was halted by concerns of when a 'new normal' of working patterns and trade would set in. Recently, sentiment has changed. Flotations picked up again during the second half of 2021, and now in 2022 the mood is decidedly optimistic. Business leaders have their eyes on fast rebounding economies, buoyant market indices and the opportunity once again to take their businesses public. As a result, global IPOs are expected to hit back this year. With GlobalData's new whitepaper, 'IPOs in Consumer and Retail: 5 must-include elements for your prospectus industry report', you can explore exactly what is needed in the essential literature. GlobalData's focus lies in the critical areas to get right:
Macroeconomic and demographic environment
Consumer context
Industry environment
Competitive environment
Route to market
Interested to learn more about what to include in your IPO Industry Assessment report? Download our free whitepaper.
by GlobalData