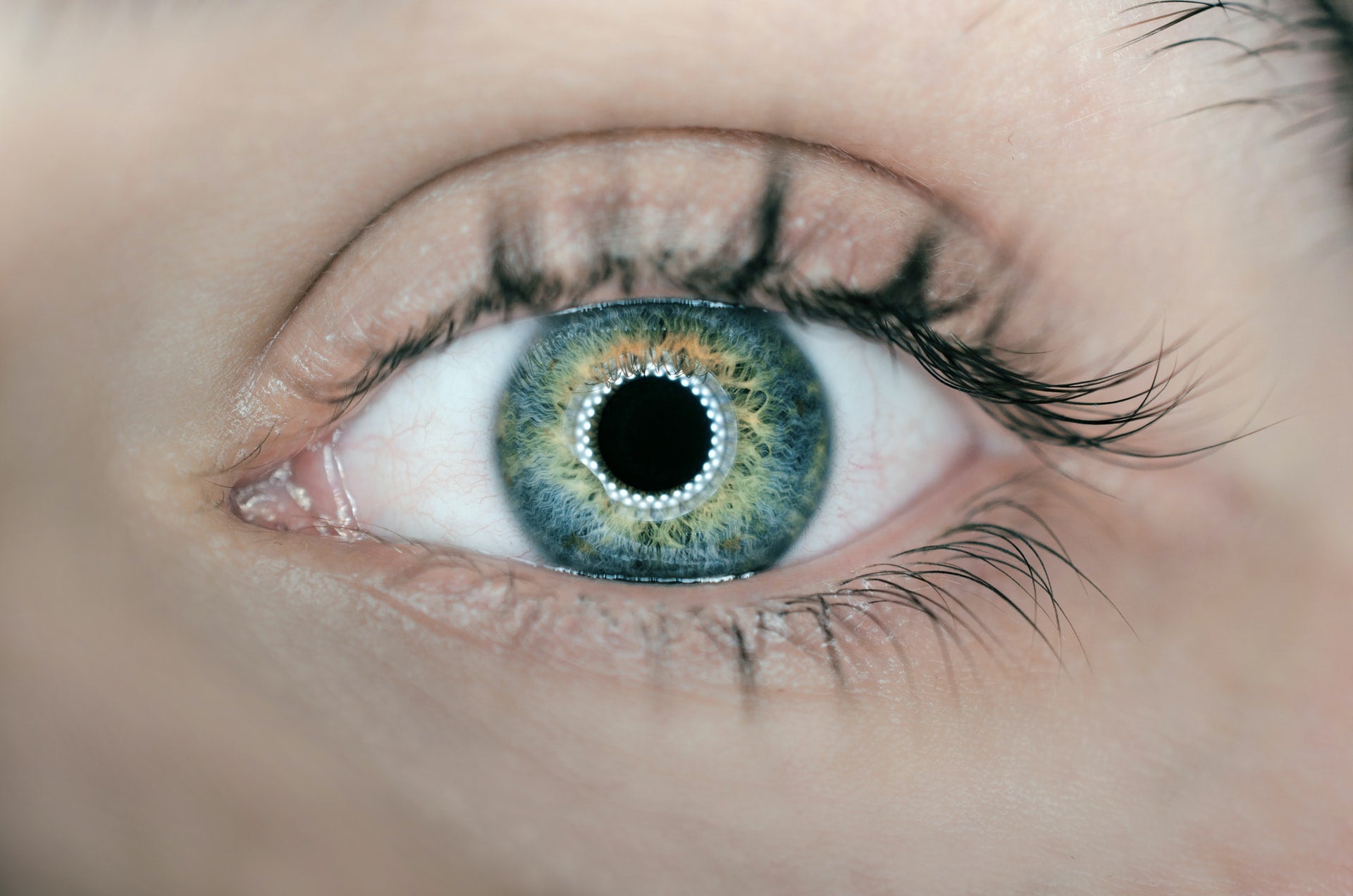 AbbVie has announced a collaboration with RegenxBio to develop and market a potential one-time gene therapy, RGX-314, for treating wet age-related macular degeneration (wet AMD), diabetic retinopathy (DR) and other chronic retinal diseases.
RGX-314 comprises the NAV AAV8 vector, which encodes an antibody fragment made to hinder vascular endothelial growth factor (VEGF).
AbbVie noted that the treatment can potentially hinder the VEGF pathway by which new, leaky blood vessels grow and cause fluid accumulation in the retina.
Under the deal, Regenxbio will handle the clinical trials of RGX-314 underway till completion.
The companies will partner and divide expenses on further trials of the treatment, including the planned second pivotal trial assessing subretinal delivery to treat wet AMD and additional trials.
AbbVie will oversee the clinical development and the marketing of RGX-314 internationally while Regenxbio will be part of the marketing efforts in the US.
Regenxbio will receive an upfront payment of $370m from AbbVie with the potential to get up to $1.38bn as further development, regulatory and commercial milestone payments.
AbbVie will pay tiered royalties on net product sales outside the US to Regenxbio and the companies will share profits from net RGX-314 sales in the US equally.
Furthermore, Regenxbio will be responsible to produce RGX-314 required for the clinical development and commercial supply in the US region.
AbbVie will handle the manufacturing of the treatment for commercial distribution outside the US.
At present, RGX-314 is being analysed in a pivotal trial using subretinal delivery in wet AMD patients.
The treatment is also being assessed in two Phase II trials using in-office suprachoroidal delivery in wet AMD and DR patients, respectively.
AbbVie R&D senior vice-president and chief scientific officer Tom Hudson said: "We are committed to finding solutions for patients living with difficult-to-treat retinal diseases and to helping preserve and protect our patients from visual impairment and devastating vision loss.
"In collaboration with Regenxbio, we aim to make a remarkable impact for the millions of patients suffering from vision loss associated with retinal diseases."
Subject to the satisfaction of necessary closing conditions and approvals, the deal is anticipated to conclude by this year-end.
In July, AbbVie and Calico Life Sciences furthered their partnership to discover, develop and commercialise novel treatments for age-related diseases such as neurodegeneration and cancer.
Cell & Gene Therapy Coverage on Pharmaceutical Technology supported by Cytiva.
Editorial content is independently produced and follows the highest standards of journalistic integrity. Topic sponsors are not involved in the creation of editorial content.