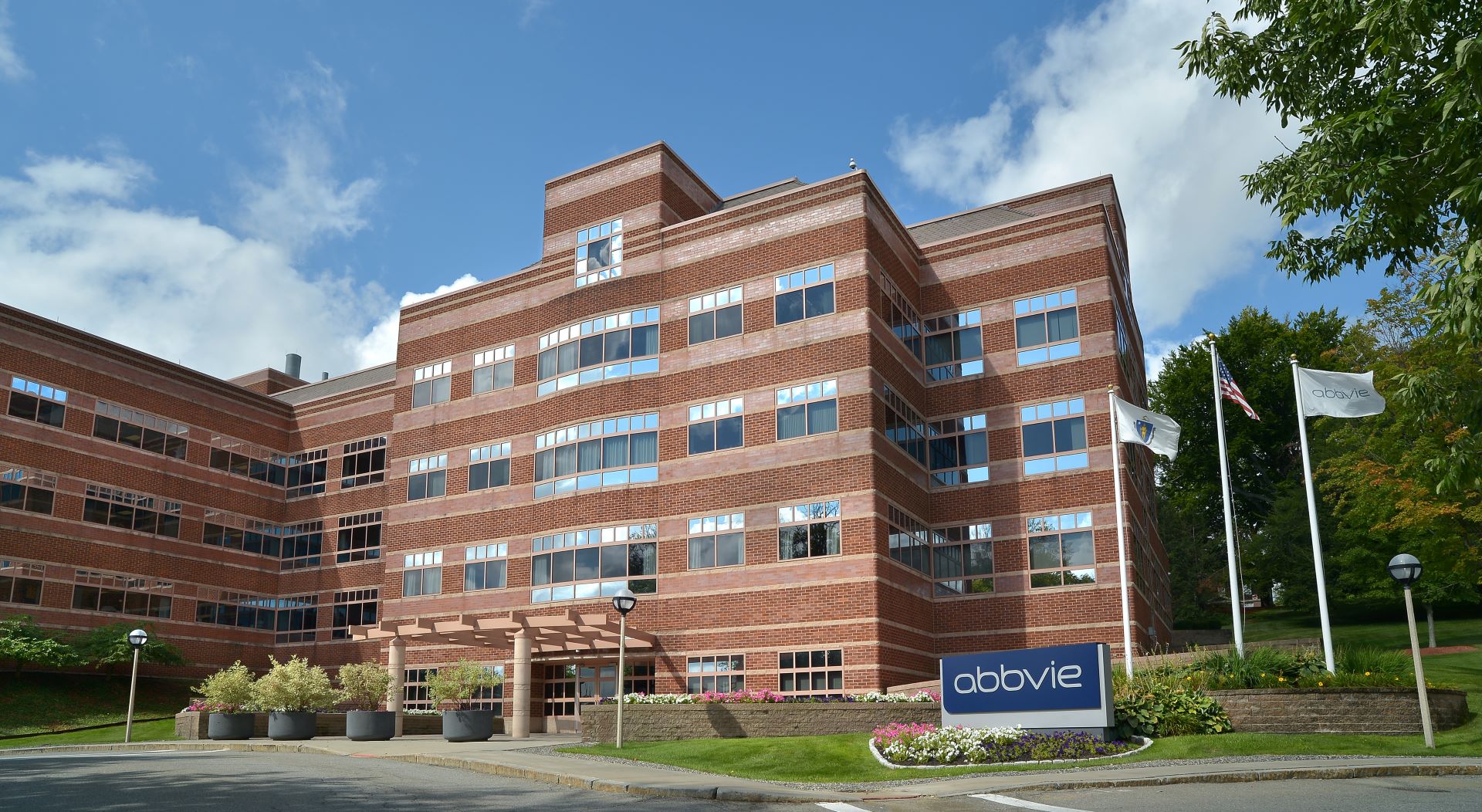 AbbVie has reported global net revenues of nearly $14bn for the second quarter (Q2) of 2021, reflecting a 33.9% surge on a reported basis compared to $10.42bn in the same period last year.
Net revenue grew 19.3% on a comparable operational basis in Q2 2021.
For the quarter ended 30 June 2021, the GAAP diluted earnings per share (EPS) slightly declined to $0.42 from $0.46 in Q2 last year.
Adjusted diluted EPS, excluding specified items, rose to $3.11 in the second quarter of 2021, as against $2.34 in the prior-year quarter.
Global net revenues from the immunology portfolio for the Q2 of this year totalled $6.12bn, witnessing a growth of 15.1% on a reported basis and 13.8% on a comparable operational basis.
In the US region, Humira (adalimumab) generated net revenues of $4.26bn, a 7.1% increase on a reported basis in Q2 2021.
Furthermore, Humira's international net revenues decreased 6% on a reported basis to $811m, owing to biosimilar competition.
During the quarter, the hematologic oncology and neuroscience portfolios generated $1.81bn and $1.5bn in global net revenues, up 14.1% and 98.8%, respectively, on a reported basis.
Aesthetics portfolio's global net revenues grew more than 100% on a reported basis to $1.43bn.
The company added that overall net revenues of eye care and women's health businesses increased by more than 100% and 29.9%, respectively, while other major products saw a 19.9% rise on a reported basis.
AbbVie chairman and CEO Richard Gonzalez said: "AbbVie delivered another strong quarter and our business continues to perform extremely well across the portfolio, with AbbVie's new immunology assets contributing more than $1bn of combined sales in the quarter.
"The Allergan integration also continues to track exceptionally well, with both the neuroscience and aesthetics portfolios delivering double-digit sequential growth."
AbbVie has updated its GAAP diluted EPS guidance for the full year 2021 from $7.27 to $7.47 to $6.04 to $6.14.
Furthermore, the adjusted diluted EPS for the full-year 2021 was increased to $12.52 t o$12.62 from $12.37 to $12.57.
Last month, the company expanded its partnership with Calico Life Sciences to discover, develop and commercialise novel treatments for age-related diseases such as neurodegeneration and cancer.