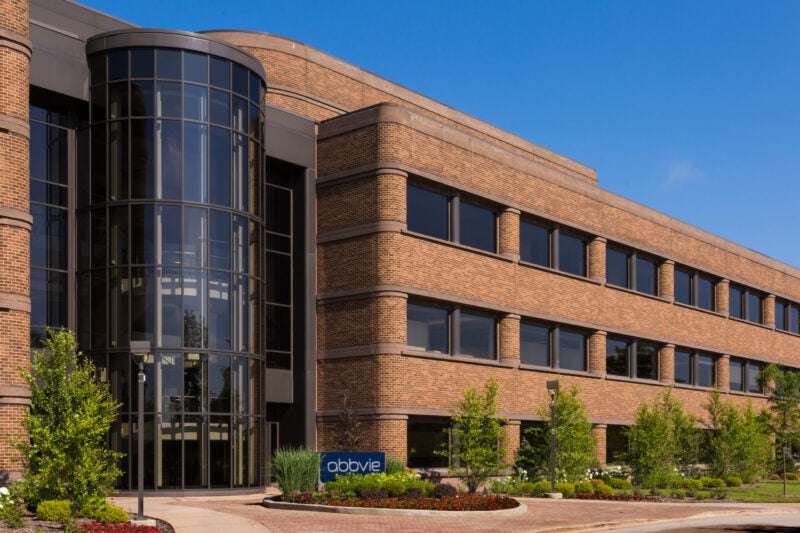 AbbVie and Gedeon Richter have entered an agreement for researching, developing and marketing new dopamine receptor modulators to potentially treat neuropsychiatric diseases.
The co-development and licence agreement is based on the data obtained from preclinical research conducted by Richter.
The partnership includes various new chemical entities chosen for development.
According to the deal, it includes preclinical and clinical research and development (R&D) work with funding to be shared by AbbVie and Richter.
Richter is entitled to receive an upfront cash payment from AbbVie, which will also make potential payment on Richter meeting development, regulatory and commercialisation milestones in the future.
Furthermore, AbbVie will make sales-based royalty payments to Richter.
AbbVie will hold the global rights to commercialise products excluding existing markets of Richter such as Vietnam, geographic Europe, Russia and other Commonwealth of Independent States countries.
For the last 15 years, the companies have worked together on central nervous system (CNS) projects, including internationally launched products such as cariprazine (Vraylar/ Reagila).
AbbVie R&D senior vice-president and chief scientific officer Tom Hudson said: "In collaboration with Richter, we will continue to build on our research that seeks to provide additional insights into our understanding of cariprazine's clinical pharmacology and explore novel chemistry to identify new dopamine receptor modulators.
"AbbVie is committed to driving progress and finding solutions for patients living with complex neuropsychiatric conditions."
The companies have not divulged the financial details of the transaction.
Subject to meeting necessary closing conditions and regulatory approvals, the deal is anticipated to conclude in the second quarter of this year.
The latest development comes after AbbVie concluded the acquisition of Belgium-based Syndesi Therapeutics for up to $1bn, growing its neuroscience portfolio.