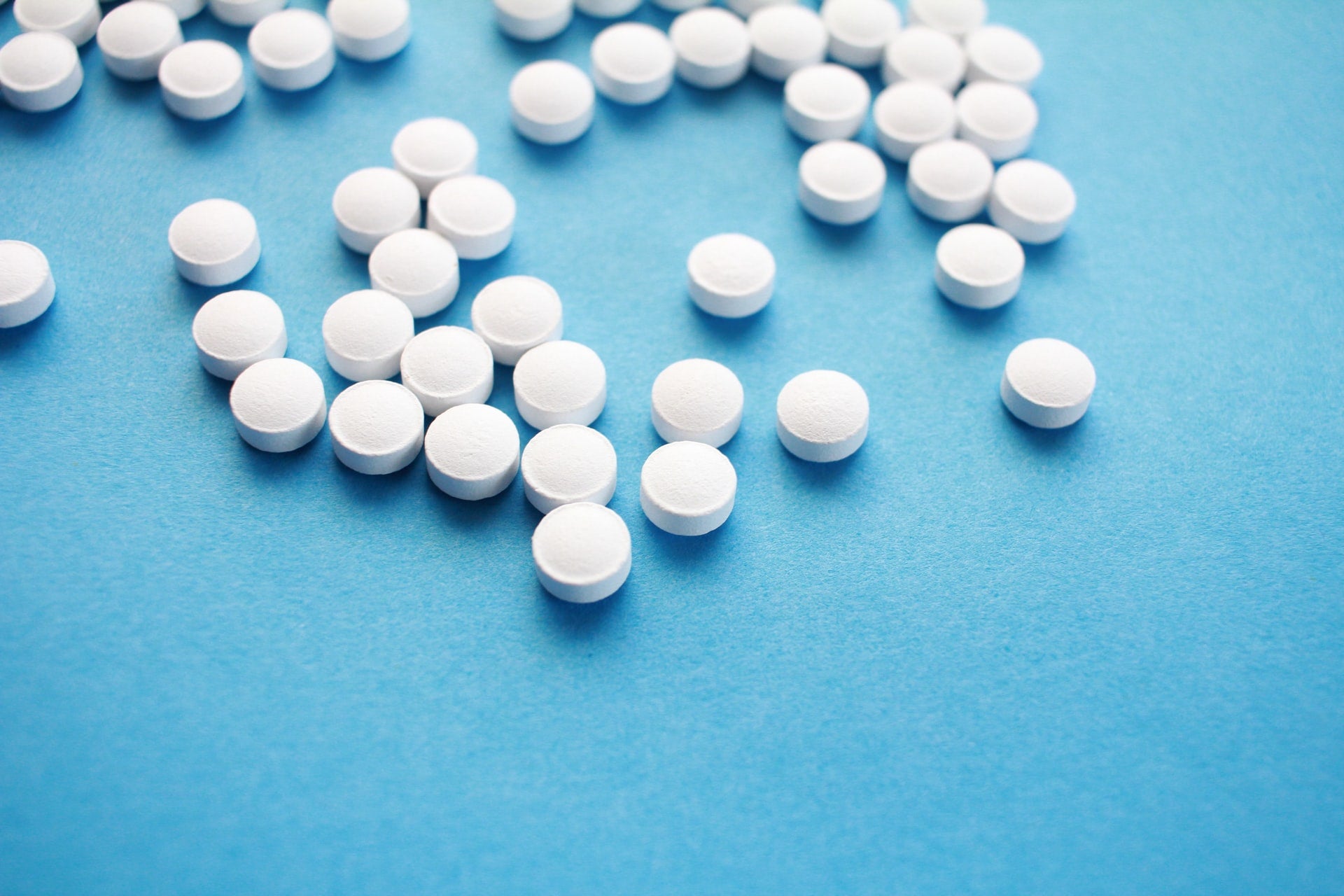 The European Commission (EC) has approved AbbVie's Rinvoq (upadacitinib) to treat moderate to severe atopic dermatitis in adults and adolescents aged 12 years and above who are eligible for systemic therapy.
An oral, selective and reversible Janus kinase (JAK) inhibitor, Rinvoq is currently being analysed in various immune-mediated inflammatory conditions.
The EC-approved Rinvoq dosage for adults with atopic dermatitis is once-daily 15mg or 30mg, depending on patient presentation, while adolescents aged 12 to 17 and adults aged 65 or above can be given a once-daily 15mg dose.
The drug is approved for use with or without topical corticosteroids.
Rinvoq is the first JAK inhibitor approved in the EU for both adults and adolescents with moderate to severe atopic dermatitis, AbbVie noted.
AbbVie vice-chairman and president Michael Severino said: "We are excited to provide an additional treatment option in Europe to help alleviate the burden of unrelenting itch and rash that many of these patients struggle with in daily life, despite available treatment options."
The latest approval is based on results from large registrational Phase III programmes in atopic dermatitis involving more than 2,500 subjects with moderate to severe disease.
These studies assessed the efficacy and safety of Rinvoq as a single agent and along with topical corticosteroids versus placebo.
The 15mg and 30mg doses of the drug met all primary and secondary goals of the Phase III trials, showing quick and substantial improvement in skin clearance and itch reduction versus placebo at week 16 and prior time points.
These results at week 16 continued until week 52, the company said.
Furthermore, in all three trials, the co-primary goals showed a minimum of a 75% improvement in the eczema area and severity index (EASI 75) and established investigator's global assessment for atopic dermatitis (vIGA-AD) score of 0 or 1 (clear or almost clear) at week 16.
The safety profile of Rinvoq is backed by clinical programmes assessing more than 10,500 patients in approved indications and on-market experience in rheumatoid arthritis, psoriatic arthritis, and ankylosing spondylitis.
AbbVie expanded its partnership with Calico Life Sciences last month to discover, develop and commercialise novel treatments for age-related diseases, such as neurodegeneration and cancer.