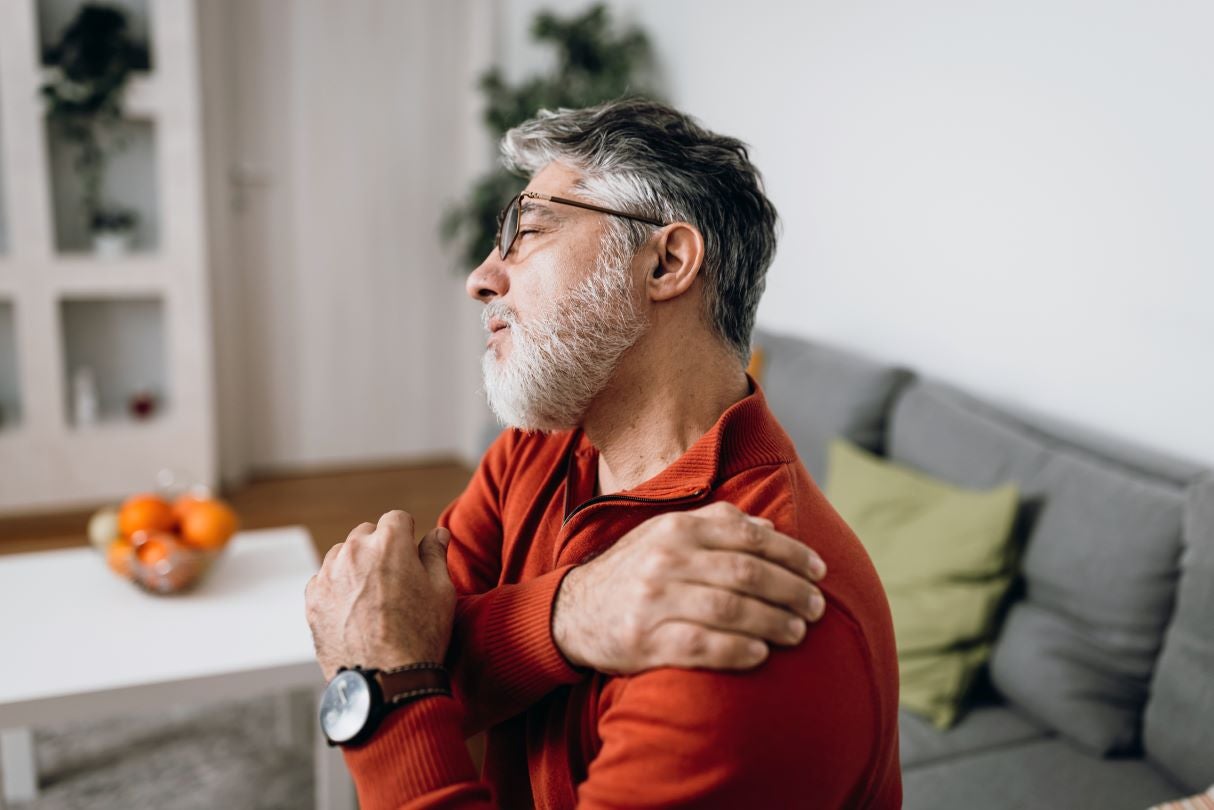 The Italian pharmaceutical company Abiogen Pharma completed an acquisition of a 97.09% stake in the Swiss orphan conditions-focused EffRx Pharmaceuticals on May 29.
This deal follows Abiogen's recent acquisition of the Cologne, Germany-based Altamedics in December 2022. Altamedics specialises in pharmaceutical distribution in hospital settings. The €8 million ($8,559,480) deal was Abiogen's first move in its global expansion plan and the deal with EffRx is a continuation of this.
Abiogen Pharma specialises in osteoarticular and bone metabolism diseases amongst other therapy areas. The company has developed three bisphosphonates, clodronate, alendronate and Nerixia (neridronate), for the treatment of bone pathologies such as osteoarthritis. Bisphosphonates are drugs that slow the progression of bone loss.
EffRx has received several European regulatory approvals for drugs in its portfolio. For example, in July 2022, EffRx launched its paediatric adrenal insufficiency replacement therapy Alkindi (hydrocortisone) in Switzerland. Alkindi is one of EffRx's three marketed drugs. The company developed and launched Binosto (alendronate sodium) as the first and only buffered solution for osteoporosis. The European Medicines Agency has also approved Efmody for the treatment of congenital adrenal hyperplasia medicine in patients ages 12 years and above in the European Union. The company's last deal included an exclusive license agreement with the Cardiff, UK-headquartered specialty pharmaceuticals company Diurnal group for the commercialisation of Efmody (hydrocortisone) in Switzerland.
In Italy, Abiogen began distributing its bisphosphonates in 2014 and has since seen some successful drug approvals. The biotech transferred the rights for alendronate to Merck which marketed the drug under the brand name Vancapsi. The Italian health authorities also gave Abiogen's Nerixia the country's first rare disease designation for Osteogenesis Imperfecta and Complex regional pain syndrome, for which the drug is now approved in Italy. Separate from drug development, the Italian company also offers contract manufacturing and clinical supply services.
In a press release, Abiogen's International Business Unit Head, Prisca Di Martino said, "We are working towards developing Abiogen into an international business, without losing sight of our nature as an Italian and family-run undertaking, and we are pursuing this target by entering into agreements with foreign businesses that share our goals and therapeutic areas."