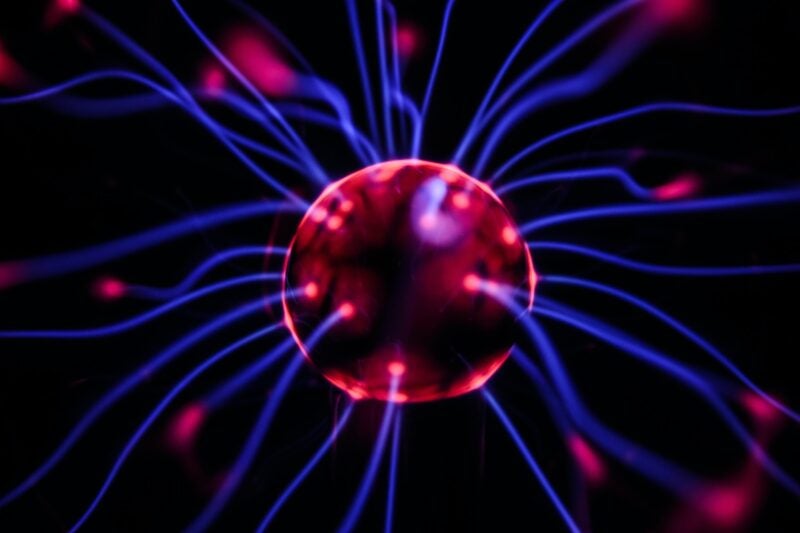 ABL Bio and Sanofi have announced an exclusive partnership and global licence agreement for the development and marketing of a bispecific antibody, ABL301, for Parkinson's disease treatment.
The antibody, which is currently in the pre-clinical stage, will also be developed to treat various other indications with improved blood-brain barrier (BBB) penetration.
ABL301 comprises an anti-alpha-synuclein antibody and a BBB-penetrating shuttle called Grabody-B that acts on insulin-like growth factor 1 receptor.
According to the deal, ABL is entitled to receive an upfront payment of $75m.
Furthermore, Sanofi will make milestone payments of up to $985m on meeting specific development, regulatory and commercialisation goals. This payment also comprises $45m in near-term milestones.
On commercialising the product developed out of the alliance, ABL will also receive royalty payment on net product sales.
Under the agreement terms, Sanofi will gain global exclusive development and marketing rights to ABL301.
ABL will oversee the preclinical development and Phase I clinical trial of the antibody.
Sanofi will subsequently be in charge of the further clinical development of ABL301, its regulatory approval and global marketing.
ABL Bio CEO Sang Hoon Lee said: "This groundbreaking partnership with Sanofi proves the immense possibilities of ABL's innovative bispecific antibody technology.
"We will continue to develop our Grabody-B platform and expand its applicability in other neurodegenerative diseases such as Alzheimer's to contribute to improving the lives of patients worldwide."
In a previous development, Sanofi and Exscientia signed a research collaboration and licence agreement to develop up to 15 novel small-molecule medicines across oncology and immunology.