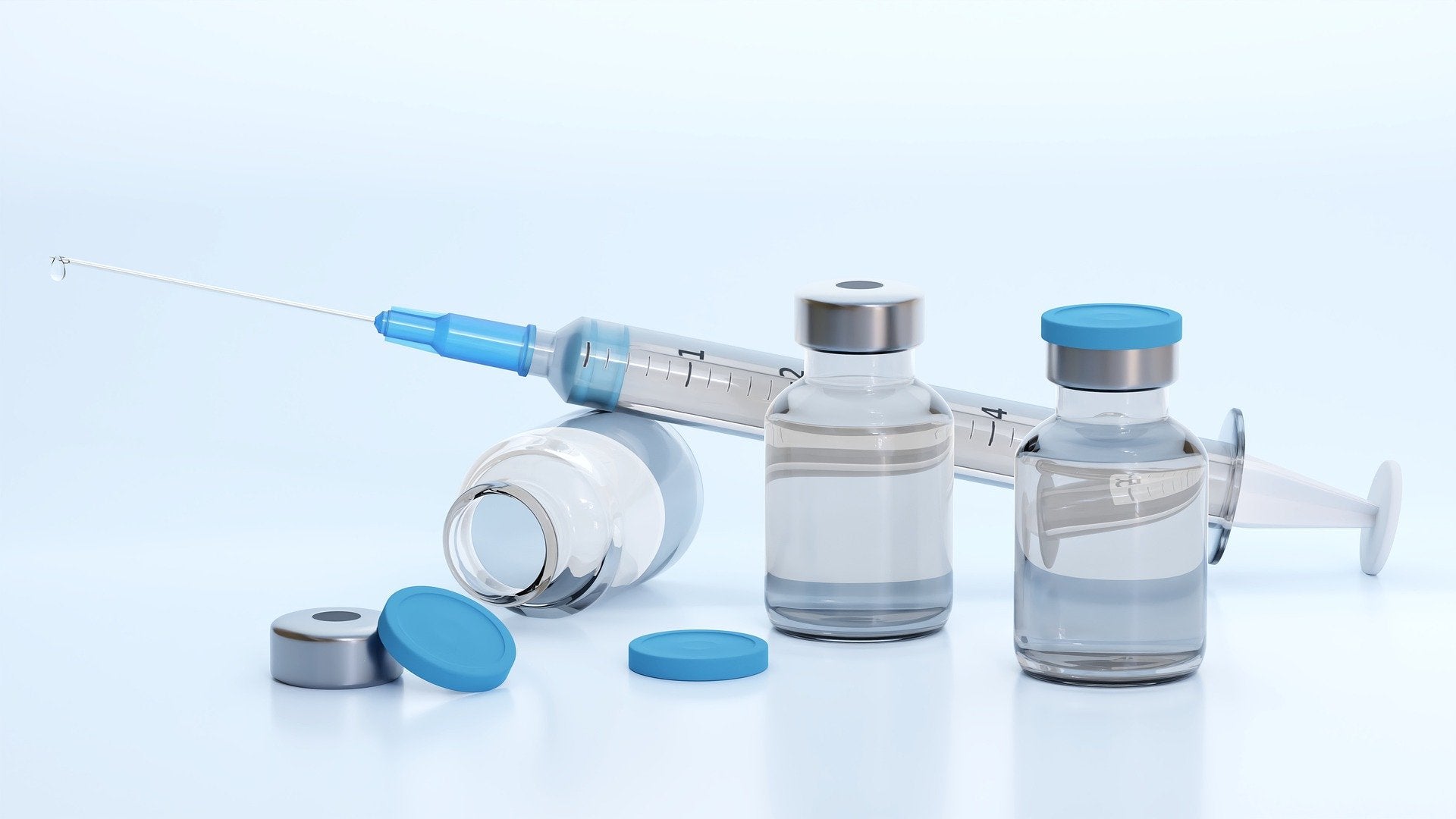 Adagio Therapeutics has signed a collaboration agreement granting an exclusive licence to Biocon Biologics for producing and marketing a Covid-19 antibody therapy based on ADG20.
A potent, long-acting neutralising monoclonal antibody, ADG20 targets the spike protein of SARS-CoV-2 and other clade 1 sarbecoviruses.
As per the agreement, Biocon will receive materials and information from Adagio to produce and market the antibody therapy in India and certain other emerging markets.
Biocon will develop the new therapy based on the commercial process created for ADG20.
Furthermore, the company will obtain access to the data from Phase II/III ADG20 clinical trials being conducted by Adagio.
Adagio intends to submit an application seeking emergency use authorization (EUA) from the US Food and Drug Administration (FDA) in the first quarter of next year.
Biocon will gain access to the clinical and non-clinical data from Adagio's EUA and regulatory submissions to aid regulatory approval or emergency authorisation in India and other select emerging markets.
The companies have not divulged the financial details of the deal.
Biocon Biologics executive chairperson Kiran Mazumdar-Shaw said: "We are very proud to partner with Adagio in our shared mission to provide affordable access to a best-in-class antibody therapy for people affected by SARS-CoV-2.
"This partnership with Adagio aligns our joint vision of bringing superior biologic therapies to millions of patients in low and middle-income countries."
In preclinical trials, ADG20 showed wide neutralising activity against the original SARS-CoV-2 strain and known variants of concern.
According to the initial data from the ongoing Phase I trial in healthy subjects, the antibody demonstrated a favourable safety and pharmacokinetic profile as well as neutralising activity against SARS-CoV-2.
At present, Adagio is evaluating the antibody in two international Phase II/III trials.
The Phase II/III STAMP trial is assessing ADG20 to treat Covid-19 in high-risk people with mild or moderate disease while the EVADE trial is analysing the antibody's ability to prevent Covid-19.
In November last year, Adagio raised $80m in funding to advance antibodies to both treat and protect against Covid-19.