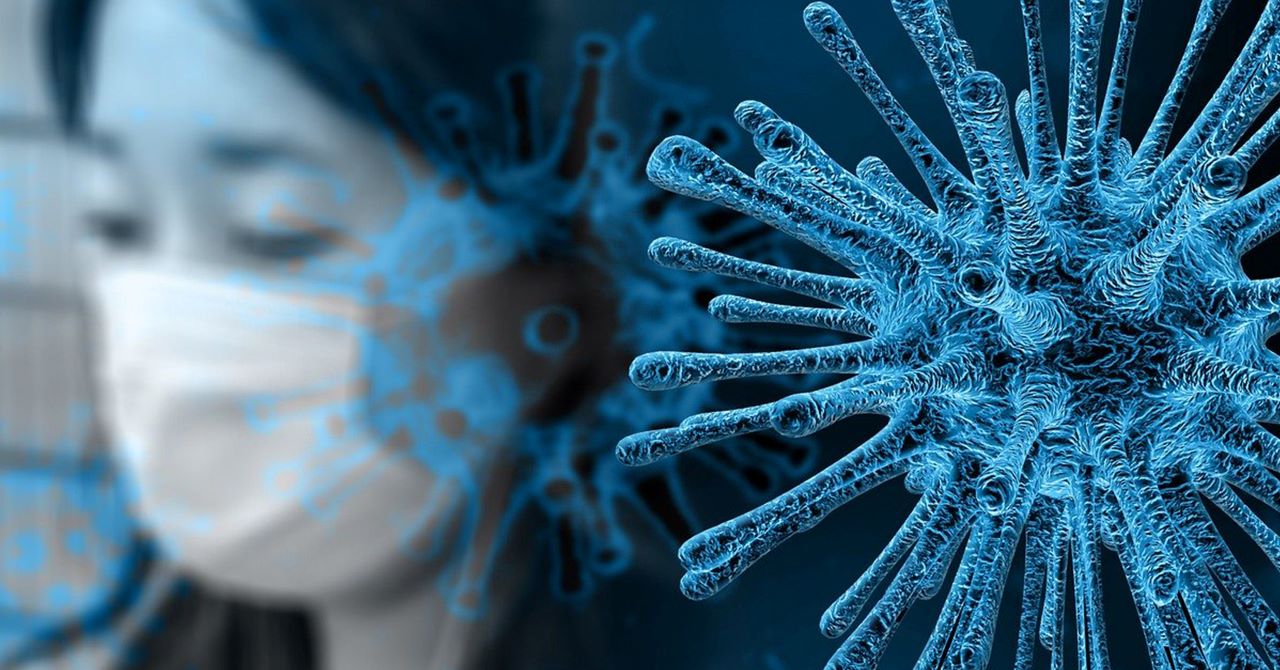 Speciality biopharmaceutical company Adamis Pharmaceuticals has submitted an Investigational New Drug (IND) to the US Food and Drug Administration (FDA) for the use of Tempol to treat Covid-19.
The submission for the investigational use of Tempol comes after a Pre-IND meeting with the FDA, where it recommended adding Chemistry, Manufacturing and Controls (CMC) and Clinical aspects in the IND.
To study Tempol in treating and preventing Covid-19, Adamis intends to pursue government and / or non-government funding.
Adamis noted that Tempol showed potent anti-inflammatory, anticoagulant and antioxidant activity. It also reduced pro-inflammatory cytokines or cytokine storm in animal models and lower harmful effects of reactive oxygen species (ROS) through its potent antioxidant activity.
Furthermore, Tempol reportedly decreased platelet aggregation.
Hypoxia and the cytokine storm can be considered essential to the successful treatment of Covid-19.
Adamis Pharmaceuticals president and CEO Dr Dennis Carlo said: "With over 23 million Covid-19 infections in the US and over 394,000 deaths in the US (according to the CDC), additional treatments are urgently warranted.
"We believe that Tempol could play a pivotal role not only in the treatment of Covid-19 but actually in preventing hospitalisation."
According to various published articles, animal models of ARDS showed that Tempol can potentially reduce lung inflammation and maintain lung pathology linked to acute and chronic lung injury.
In addition, the investigational therapy showed a decrease in the genes (HIF-la and HIF-2a) related to hypoxia, an indicator of severe disease and poor outcome.
Controlling hypoxia and cytokine storm is vital in effectively treating Covid-19, the company noted.
In November 2019, Adamis Pharmaceuticals received a complete response letter (CRL) from the US FDA's Center of Drug Evaluation and Research regarding Zimhi, its high-dose naloxone injection for opioid overdose.