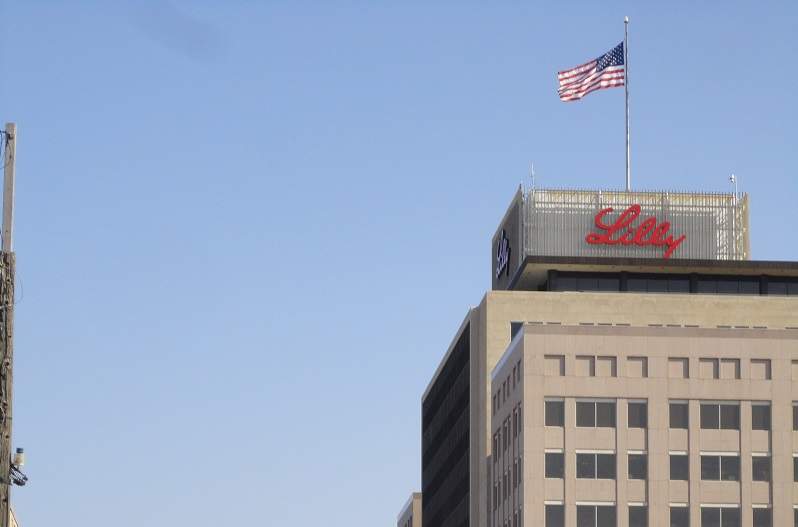 French biotechnology company Adocia is seeking $200m in damages from Eli Lilly after the pharmaceutical giant abandoned a diabetes drug partnership.
Adocia is a clinical-stage biotechnology company that specialises in the development of innovative formulations of already-approved therapeutic proteins and peptides. The two companies originally partnered on clinical trials to test the efficacy of BioChaperone Lispro, a treatment designed to accelerate insulin absorption, with Lilly taking over the clinical development and commercialisation of the drug.
The partners had completed phase Ib clinical trials and were planning to progress to phase III before Lilly ended the partnership in January 2017. The Ib trials showed promising results, with BioChaperone Lispro shown to be significantly better at reducing glucose excursion than Lilly's existing diabetes drug Humalog.
With Lilly no longer on board, Adocia was left without a partner to develop the drug further. Adocia's share value dropped by 30% following Lilly's exit.
Adocia is filing arbitration claims against Lilly for the 'improper use of confidential information and discoveries' and 'the breaching of collaboration and confidentiality agreement'.
In a statement, Adocia said that it 'anticipates a decision on these claims by the third quarter of 2018.'
BioChaperone Lispro was developed by Adocia, but was acquired by Lilly for €464m in 2014, after the patent for Humalog expired in 2013.
Adocia previously filed an arbitration claim against Lilly for $11m in October 2017 over their collaborative research and license agreement. Adocia expects a decision on this claim in the second quarter of 2018.
The decision to abandon the partnership came after the failure of Lilly's Alzheimer's drug solanezumab in November 2016. After progressing to Phase III trials, the monoclonal antibody did not significantly slow cognitive decline, lowering Lilly's market value by $10bn.
Adocia has confirmed that it will continue plans for Phase III trials and is seeking another partner.
In January, Pfizer announced it would be partnering with MindImmune Therapeutics on Alzheimer's and Parkinson's research. This came after the news that Pfizer would be closing its own neuroscience division. Although cutting its own R&D, the American pharmaceutical company said it was introducing a new fund to invest in neuroscience research.