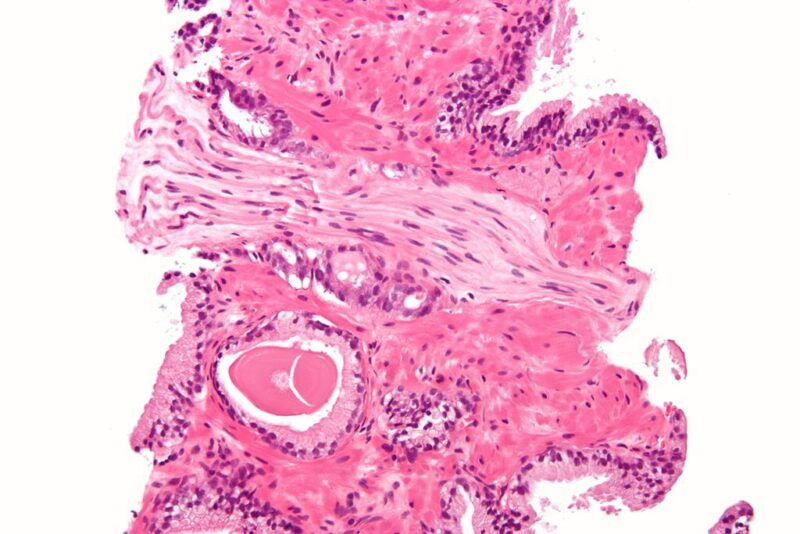 Ayala Pharmaceuticals has signed a definitive merger agreement with biotechnology company Advaxis, which discovers, develops and markets immunotherapies.
Advaxis' immunotherapies are based on a technology that leverages engineered Listeria monocytogenes.
The business combination would result in a merged company that will mainly focus on developing and marketing Ayala's AL102 and Advaxis' ADXS-504.
A lead candidate of Ayala, AL102 is intended to treat desmoid tumours, while ADXS-504 is being developed for prostate cancer.
AL102 is being assessed in the Phase II/III RINGSIDE trial for desmoid tumours.
According to the trial findings, AL102 monotherapy was demonstrated to offer significant anti-tumour activity with tumour shrinkage in most patients. 
Stockholders of Ayala will own nearly 62.5% of the outstanding common stock of the merged business, while stockholders of Advaxis will own around 37.5% upon the conclusion of the deal.
The transaction is anticipated to conclude contingent on specific closing conditions and Ayala stockholders' approval.
The business combination will provide a US management team and presence for the merged company, as well as proceeds for developing the late-stage asset.
It could also bolster the clinical assets portfolio of Advaxis as well as Ayala's gamma-secretase inhibitors in the development of targeted treatments for rare and aggressive tumours. 
Ayala president and CEO Roni Mamluk said: "We are pleased to announce the proposed merger with Advaxis, which is expected to provide our pipeline and AL102 with additional financial resources as well as additional infrastructure in the US.
"The two companies have a shared mission to develop innovative therapies to improve the lives of patients with cancer, and I believe we have found a good partner to advance our pipeline and create value for our stakeholders."