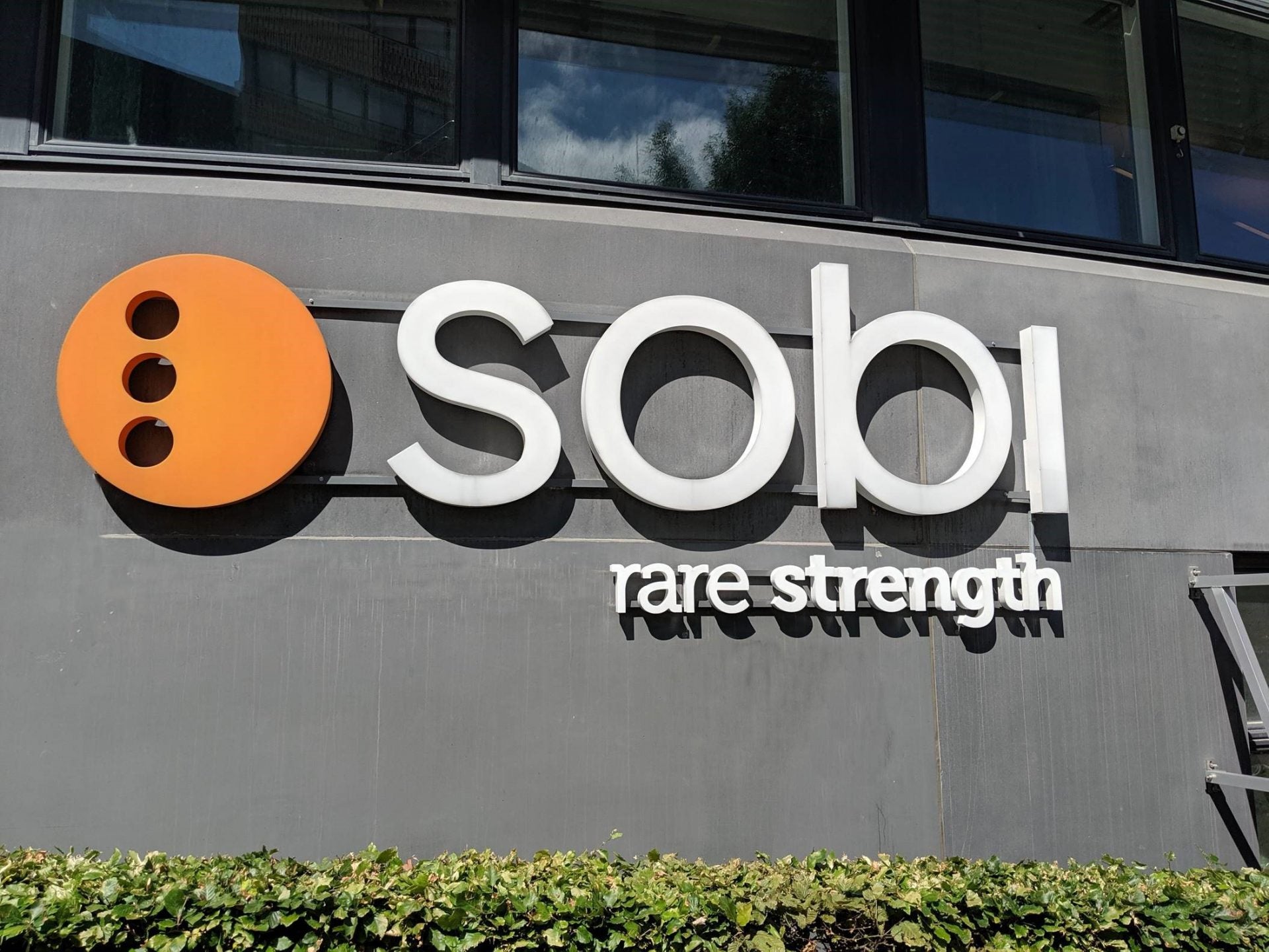 Swedish Orphan Biovitrum (Sobi) has received a public cash offer from Advent International and GIC affiliate, Aurora Investment, valuing the company at nearly $8bn (Skr69.4bn) or $27.33 (Skr235) per share.
The international biopharmaceutical company focuses on rare diseases, offering treatments for haematology, immunology and speciality indications.
Sobi's board of directors unanimously recommended that its shareholders accept the offer from Advent and Aurora Investment, through Agnafit Bidco.
Subject to any extensions, the offer acceptance period is anticipated to begin on or around 22 September and will expire on or around 21 October.
The conclusion of the offer will depend on Agnafit Bidco obtaining the ownership of over 90% of the total number of Sobi shares.
It will also depend on obtaining all required regulatory, governmental or similar approvals and decisions, including from competition authorities.
Agnafit Bidco holds the right to waive these as well as other conditions for concluding the bid.
Investor AB and Fjärde AP-Fonden have nearly 36.45% and 6.96% shares, respectively, in Sobi. They have agreed to accept the offer under different agreements with Agnafit Bidco, subject to some conditions.
Morgan Stanley & Co International is the financial adviser to Sobi for the deal while Mannheimer Swartling Advokatbyrå is acting as the legal adviser.
In 2010, Swedish Orphan International merged with Biovitrum to form Sobi.
The company has a portfolio of six vital products and offices in more than 30 countries, offering therapies for patients in over 70 countries, according to estimates as of 31 December last year.
Sobi noted that the company has more than ten late-stage research and development (R&D) programmes that target substantial unmet medical needs.
In a statement, Agnafit Bidco said: "Agnafit Bidco is fully aligned with Sobi's commitment to patients, to improve health on a global scale for a number of small and often overlooked patient populations and will fully support the company in its mission to develop and deliver innovative therapies and services to improve life for people living with rare diseases.
"Agnafit Bidco's plans for the future business and general strategy do not currently include any material changes with regard to its management and employees, including their terms of employment."
Agnafit Bidco plans to continue Sobi's current CEO Guido Oelkers in the position after conclusion of the offer.
In October last year, Sobi entered a strategic collaboration with Apellis Pharmaceuticals to fast-track the advancement of systemic pegcetacoplan to treat multiple rare diseases with high unmet needs.