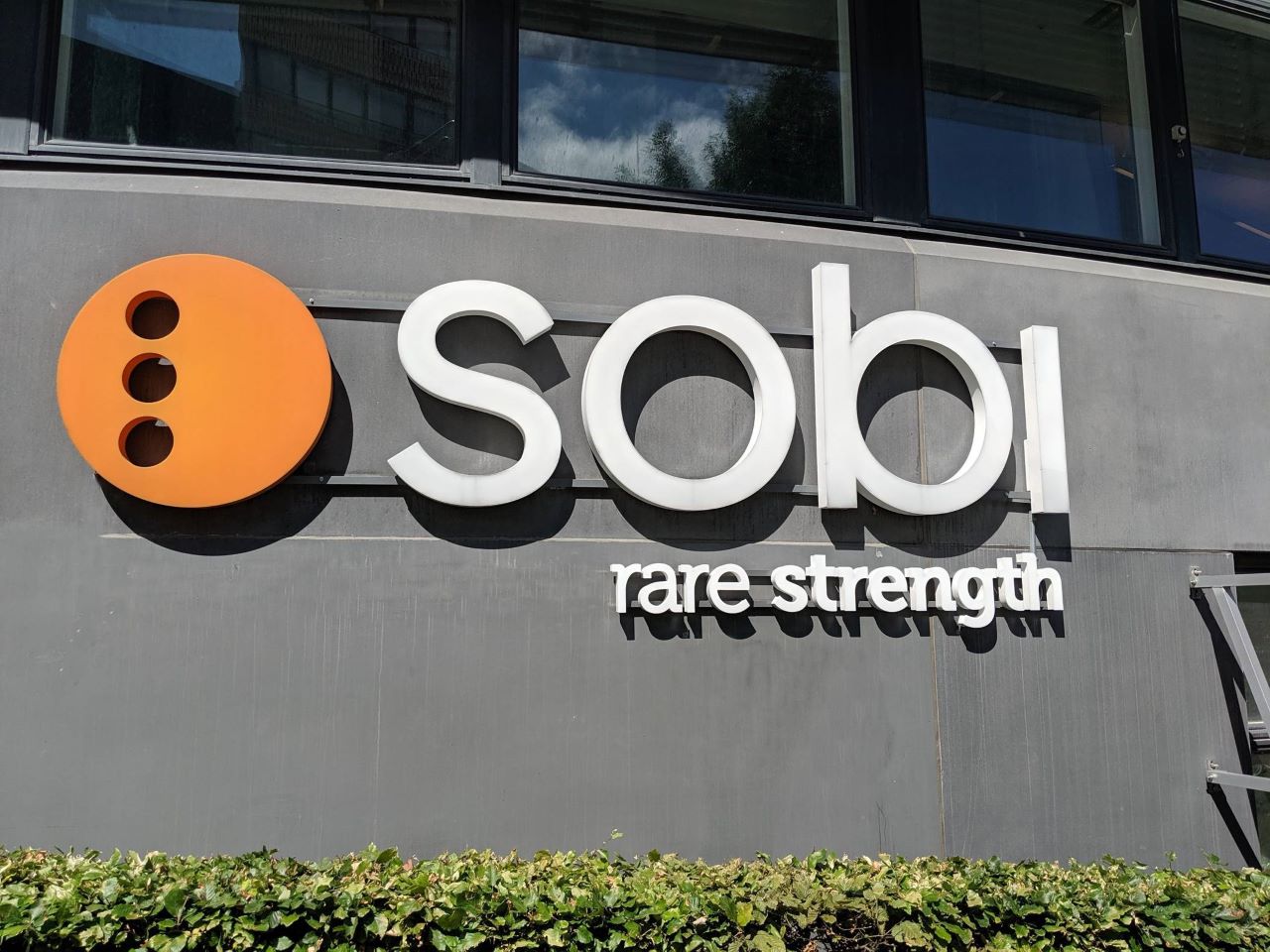 Apellis Pharmaceuticals has entered into a strategic collaboration with Swedish Orphan Biovitrum (Sobi) to fast-track the advancement of systemic pegcetacoplan to treat multiple rare diseases with high unmet need.
Apellis will receive an upfront payment of $250m from Sobi and is eligible to get up to $915m as milestone payments, along with tiered double-digit royalties on sales.
Under the deal, Sobi will also provide $80m in reimbursement payments over four years for research and development to support the initial development plan.
Apellis Pharmaceuticals co-founder and CEO Cedric Francois said: "This collaboration enables us to further expand on the broad platform potential of targeting C3 for serious rare diseases that impact hundreds of thousands of patients around the world.
"Together, we will quickly advance systemic pegcetacoplan in multiple registrational programmes across haematology, nephrology, and neurology while also preparing for our first potential US launch in PNH."
Pegcetacoplan targets excessive activation of C3 in the complement cascade, part of the immune system, which can aid in progression of serious ailments.
Together, the companies will advance systemic pegcetacoplan in five parallel registrational programmes including two new haematological studies, CAD and HSCT-TMA, set to start next year.
These include ongoing programmes in haematology (PNH), nephrology (IC-MPGN/C3G) and neurology (ALS).
According to the deal, Sobi will get global co-development and exclusive ex-US commercialisation rights for systemic pegcetacoplan.
Apellis will retain US commercialisation rights for systemic pegcetacoplan and worldwide commercial rights for ophthalmological pegcetacoplan, which is in Phase III trials for geographic atrophy (GA).
Apellis will take care of all regulatory and commercial activities in the US and the ongoing marketing authorisation application (MAA) review for PNH in the European Union, which will be later transferred to Sobi.
Sobi will handle all regulatory and commercial activities for systemic pegcetacoplan in ex-US markets.
In April, Sobi released the 2020 Haemophilia Index, a report that analyses the quality of life of patients treated for haemophilia in Europe.