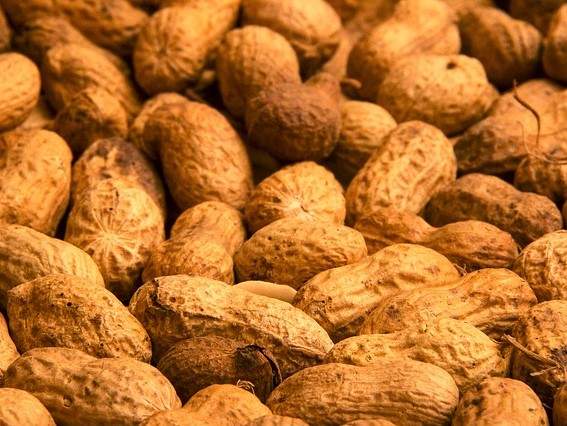 Aimmune has published the data from its phase III PALISADE clinical trial into AR101, a biologic immunotherapy indicated for desensitisation of patients with peanut allergies in the New England Journal of Medicine.
The company's chief medical officer Daniel C Adelman said: "PALISADE is the largest and most rigorously conducted oral immunotherapy trial for peanut allergy ever reported, as well as the first to use an independent, blinded assessor, and the first to accept participants with a past medical history of severe or life-threatening anaphylaxis."
In the trial, the drug met its primary endpoint and key secondary endpoints in participants aged between four and 17 with prior dose-limiting symptoms at 100mg or less of peanut protein. There was no efficacy for patients aged 18 or older.
Participants were given a 300mg dose of the drug every day for 24 weeks and then undertook an exit food programme, which tested if they could tolerate a dose of 300mg, 600mg and 1,000mg of peanut without dose-limiting symptoms.
The trial found that 67% of AR101 patients tolerated 600mg of peanut protein, compared to 4% of the placebo group, 76.6% tolerated 300mg, compared to 8.1% taking placebo, and 50% tolerated 1000mg, compared to 2.1% in the placebo group.
In addition, treatment with the immunotherapy led to a reduction in the number and severity of allergic reactions. Only 10% of the AR101 group received epinephrine, compared to 53% in the placebo group.
However, adverse events affected most of the participants; 98.7% in the drug group, compared to 95.2% in the placebo group.
Severe adverse events were experienced by 4.3% with the drug, compared to 0.8% for the placebo group. More in the AR101 group experienced moderate adverse events, 59.7%, compared to 44.4% for those taking the placebo.
Comparatively, 50% in the placebo group and 34.7% in the AR101 group experienced mild adverse events.
Aimmune plans to submit marketing approval applications for AR101 in the US and Europe either by the end of this year or the beginning of 2019.
The company's CEO and president Jayson Dallas said: "This publication in the New England Journal of Medicine signifies our progress and momentum towards making an approved therapy available to the millions of families who want a robust, reliable peanut allergy treatment that can provide protection in cases of accidental exposures.
"We are excited to be submitting our applications for marketing approval in the United States next month and in Europe in the middle of next year."