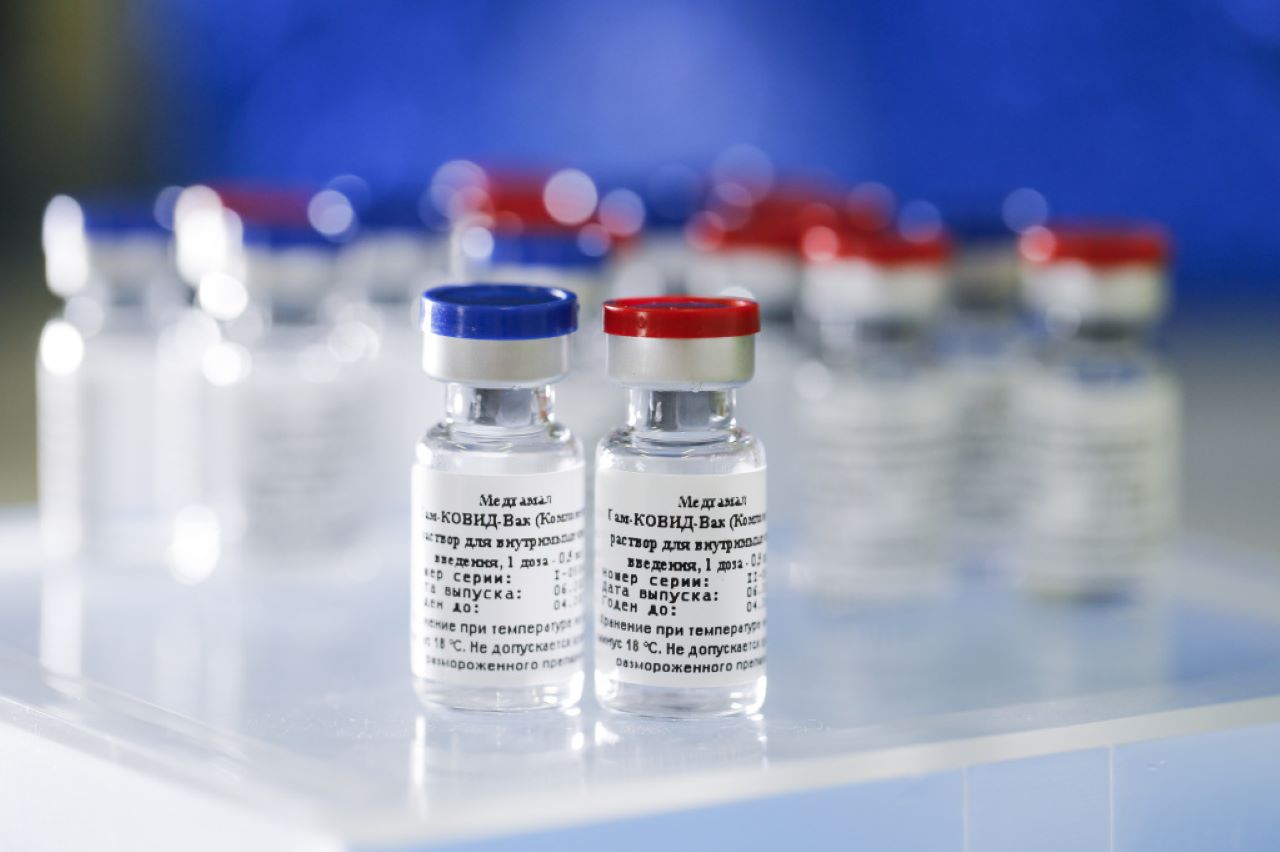 The Russian Direct Investment Fund (RDIF) has announced the registration of Sputnik V vaccine against Covid-19 by the National Agency of Pharmaceutical Products of People's Democratic Republic of Algeria.
Based on a human adenoviral vector platform, the Sputnik V vaccine uses two vectors for the two shots for inoculation.
With this development, Algeria became the first African country to authorise the vaccine for emergency use.
Earlier, Sputnik V was registered under the same procedure in Argentina, Bolivia and Serbia.
RDIF's global partners in India, China, South Korea and other countries will facilitate the supply of vaccine doses to Algeria.
Russian Direct Investment Fund CEO Kirill Dmitriev said: "RDIF welcomes the first registration of Sputnik V vaccine in Africa. The supplies of the vaccine to Algeria will help protect the population and support the full recovery of economic activity."
So far, more than 1.5 million individuals received the vaccine, which requires storage at a temperate of 2-8°C in a conventional refrigerator without needing cold-chain set-up.
Last month, the Russian government approved the Sputnik V vaccine for use by individuals aged 60 years and above.
Separately, Brazilian pharmaceutical firm Uniao Quimica will initiate manufacturing of the vaccine in a laboratory in Brasília.
Reuters quoted Uniao Quimica international business director Rogerio Rosso as saying that the company intends to produce up to eight million doses a month.
In addition, the company plans to seek emergency use authorisation from the Russian health regulator Anvisa for the vaccine developed in Moscow.
Earlier this month, Uniao Quimica sought approval to carry out Phase III clinical trials in Brazil.