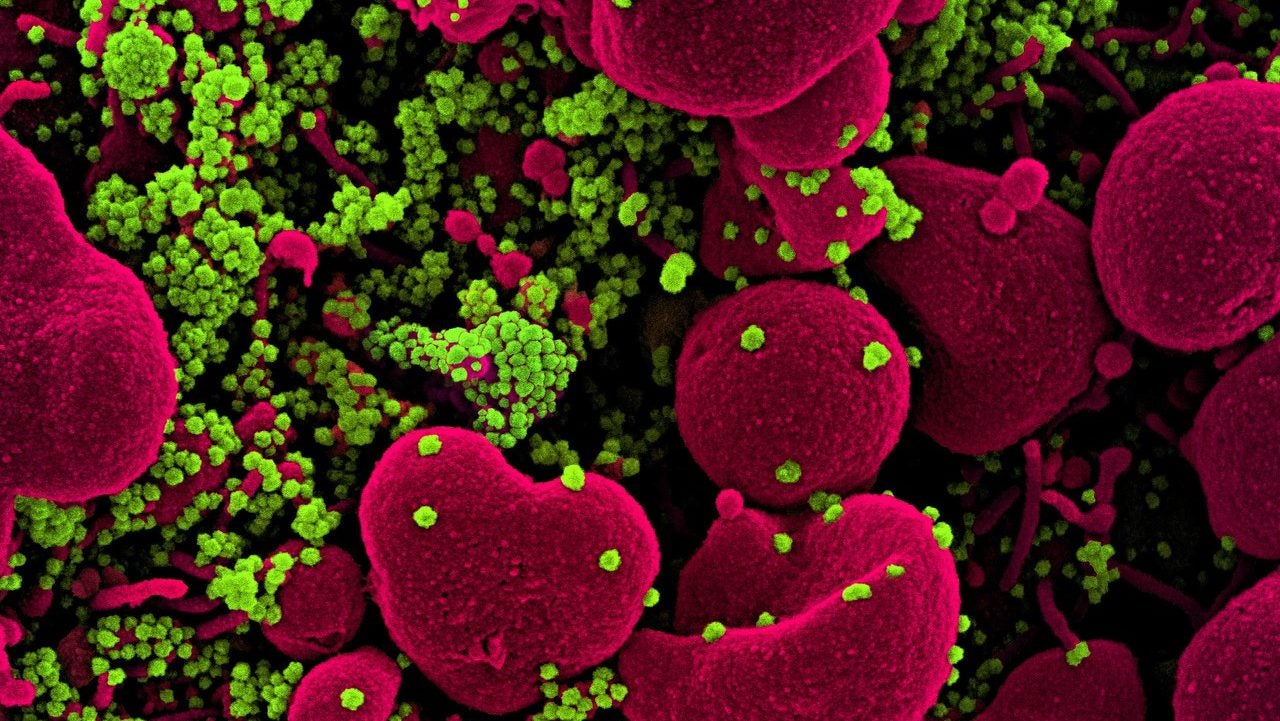 Algernon Pharmaceuticals will be reviewing its protocol for its Phase IIb / III study to evaluate Ifenprodil for Covid-19.
The company is also considering lung scarring addition as another endpoint if adequate data is available.
In the original Phase IIb / III protocol drafted by the company last April, lung scarring and post-hospital release were not included as they remained unestablished as a crucial problem with recovering Covid-19 patients.
Each hospital part of the study managed their site-specific standard of care protocol for releasing a patient.
Algernon Pharmaceuticals CEO Christopher Moreau said: "If we determine that X-rays were taken on release of a meaningful number of our treated patients, and Ifenprodil is showing a reduction in the amount of scarring post-infection, this would be an extremely important discovery for us.
"If this is confirmed in the planned Phase III portion of the study, it would mean that Ifenprodil could be used to treat patients who have survived Covid-19 but are suffering from lung damage."
Furthermore, the latest Oxford University study showed that 60% of patients had scarring or inflammation in their lungs at two-three months from disease-onset.
In a separate development, Harvard University, Tulane University and Massachusetts General Hospital announced finding from new research, which demonstrated that while exhaled aerosol particles differ between the participants, respiratory droplets did rise with the Covid-19 onset, heightened age and body mass index (BMI).
Researchers noted that age and heavier weight are also linked with more severe Covid-19 symptoms.
The study had 194 healthy human subjects aged 19 to 66 years and the experimental infection study evaluated eight nonhuman primates, infected by aerosol containing SARS-CoV-2.
A strong minority 18% (35 people) of 'super emitting' human subjects accounted for 80% of the exhaled particles, the study found.
Separately, Mexico authorised emergency use of the Covid-19 vaccines of Chinese companies Sinovac Biotech and CanSino Biologics.
Sinovac's Covid-19 vaccine, CoronaVac, is widely tested in Brazil.
CanSino Biologics said its vaccine gained approval in Mexico for emergency use in adult individuals, Reuters reported.
The news agency quoted Mexican Deputy Health Minister Hugo Lopez-Gatell confirming the approval: "The emergency use authorisation has already been granted, also for Sinovac or CoronaVac."
Last week, the Chinese regulator National Medical Products Administration approved Sinovac Life Sciences' Covid-19 vaccine.