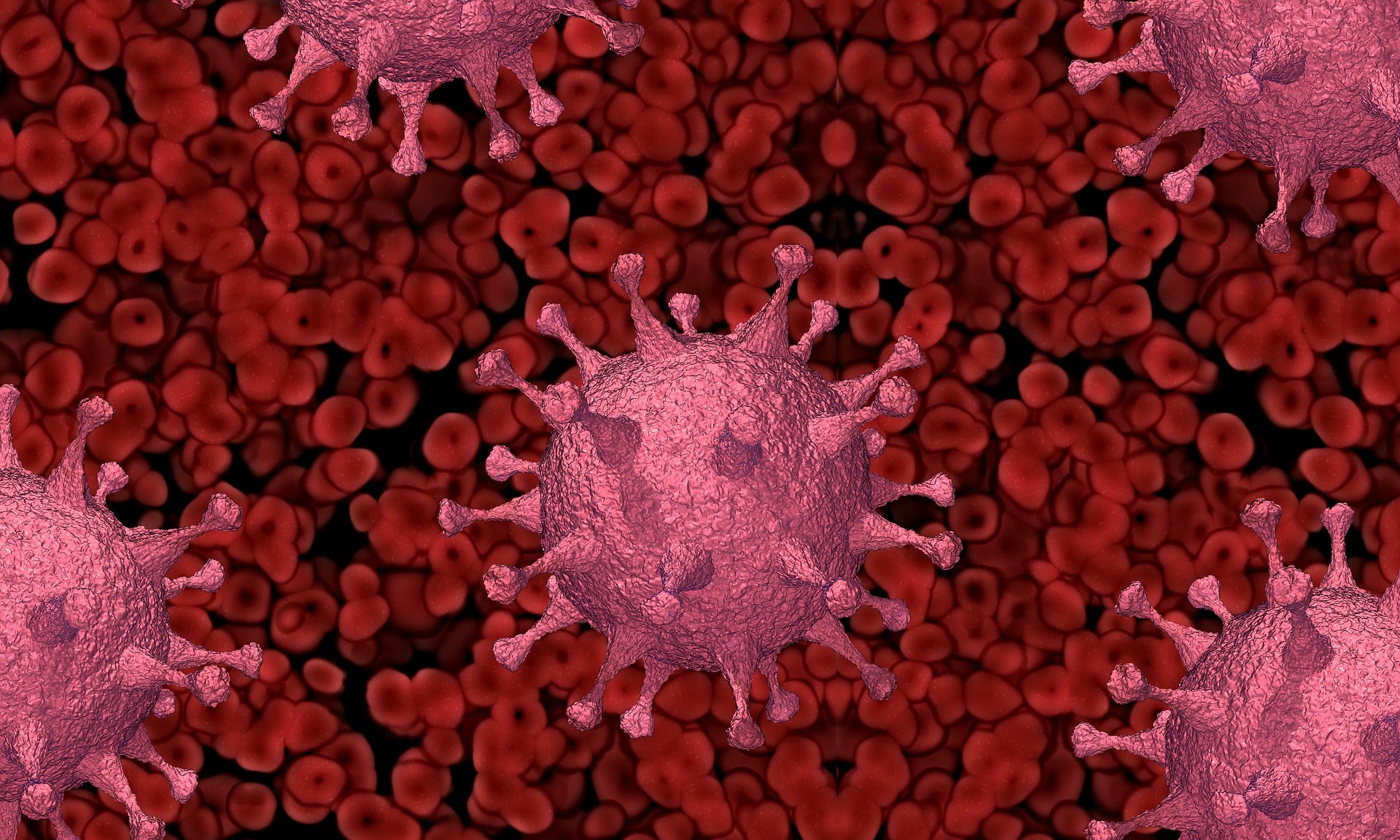 Algernon Pharmaceuticals has plans not to progress the development of its drug candidate, Ifenprodil, into a Phase III clinical trial for Covid-19.
The decision is based on various factors such as the overall data from the Phase IIb Covid-19 trial final data set and the rate of vaccinations globally so far.
The factors also include various other therapies being developed for Covid-19 as well as the planned trial size, expenses and timelines required to conclude a Phase III trial.
Algernon further noted that the company received informative feedback from the US Food and Drug Administration on its end of the Phase II meeting request.
In May, Algernon reported that Ifenprodil statistically significantly lowered interleukin 6 (IL-6) in its Phase IIb/III trial to treat Covid-19.
With the onset of the Covid-19 pandemic, Algernon rapidly commenced the research of Ifenprodil as a potential treatment by leveraging its drug repurposing programme.
But currently, many efficient Covid-19 shots are available globally while a decline in hospital admissions and enhanced patient outcomes are noted, the company said.
Algernon Pharmaceuticals CEO Christopher Moreau said: "As a small drug development company, we always need to consider the cost-benefit analysis of all of our research programmes and be responsive to the realities of the marketplace as they continue to evolve."
The latest development will not affect Algernon's other research programmes which include analyses of Ifenprodil for various other disease indications.
At present, the company has multiple programmes in the clinic, including a Phase II trial of the drug for idiopathic pulmonary fibrosis and chronic cough.
Algernon intends to commence a Phase I trial for the psychedelic drug, Dimethyltryptamine (DMT) and stroke in October. It is also planning a Phase I trial for pancreatic cancer in the first quarter of next year.
In another development, the World Health Organization (WHO) has recommended using IL-6 receptor blocking drugs, tocilizumab and sarilumab, for treating severely or critically ill Covid-19 patients.
These drugs are advised for use along with corticosteroids.
IL-6 receptor blockers are the first medicines that showed effectiveness against Covid-19 since WHO recommended corticosteroids in September last year, the organisation noted.