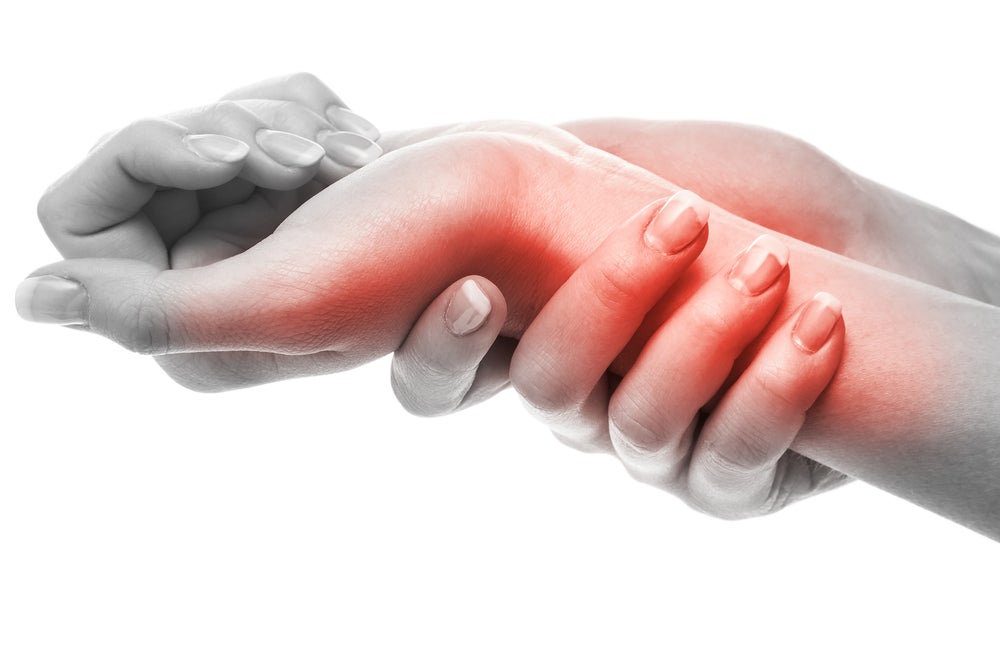 AlgoTx remains on track to start enrolling subjects of a Phase II study of its compound ATX01 for the rare condition erythromelalgia in Q2 2023, says CEO Stéphane Thiroloix.
The Suresnes, France-based biotech aims to recruit about 14 patients in two different locations—one site will be in the US, and the other in Germany, says Thiroloix.
Erythromelalgia is a rare chronic condition that causes episodes of burning pain and redness. The pain can range in severity. Erythromelalgia flare-ups can be caused by different triggers like exercise. According to the National Organization for Rare Disorders (NORD), the overall age- and sex-adjusted incidence rate of erythromelalgia is 1.3 per 100,000 people in the US.
While there is no cure for this particular indication, symptoms may be alleviated with treatments such as antihistamines and topically administered lidocaine. While ice baths may help with pain relief, their repeated use may lead to complications.
Exploration of potential erythromelalgia endpoints
The company is exploring the use of ATX01, a topical form of the tricyclic antidepressant amitriptyline, such that patients would apply the product morning and evening on their limbs, says Thiroloix. In June 2020, the FDA gave ATX01 an orphan drug designation in erythromelalgia.
The Phase II trial will study the severity of pain of flareups as the primary endpoint, says Thiroloix. But due to the condition's orphan disease status, the upcoming study will also partly serve as an exploration of the right criteria to measure the efficacy of the drug, he adds. In the trial, patients will be studied for 15 weeks, with the first three weeks used to establish baseline data, says the CEO. Subsequently, the following three weeks will see the patients being dosed with ATX01 or placebo before undergoing a three-week wash-out period, he says. Afterwards, the patients will receive a placebo or an active drug for three weeks before undergoing a three-week follow-up, adds Thiroloix.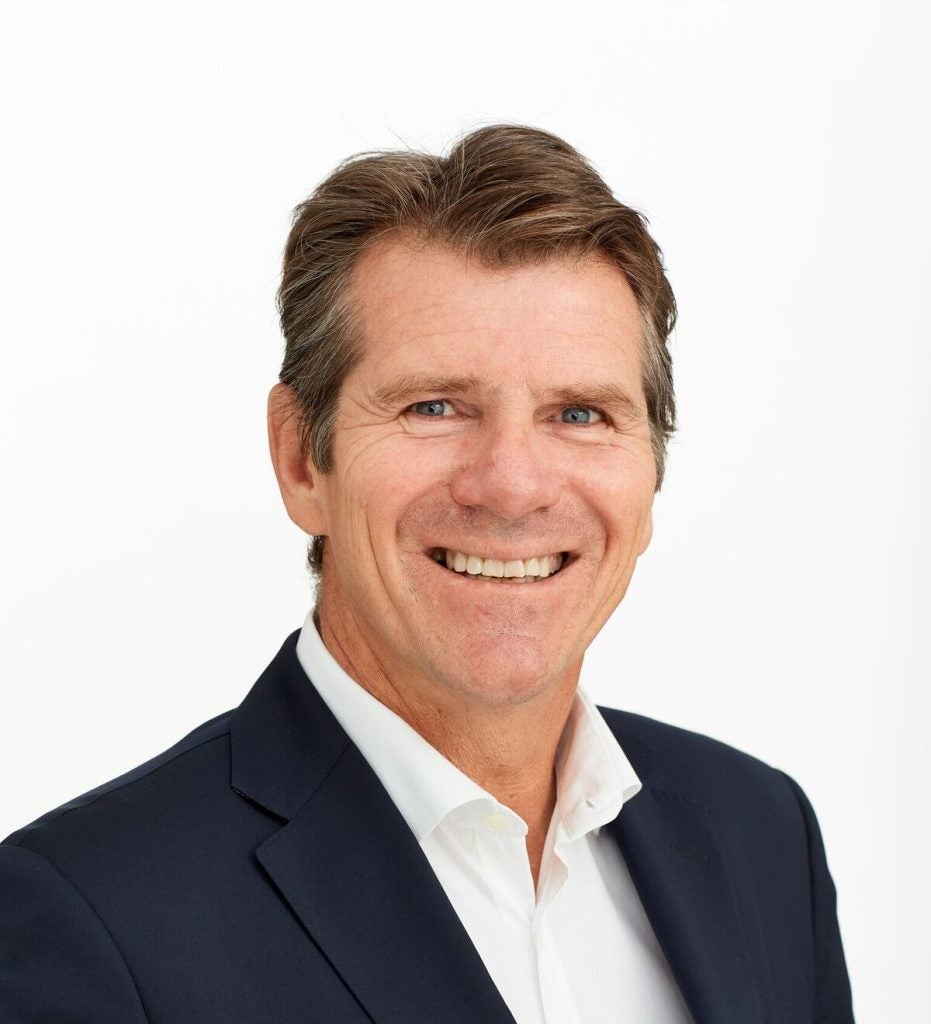 Alongside erythromelalgia, the company is testing ATX01 in a Phase II study in chemotherapy-induced peripheral neuropathy (CIPN). At the moment, the company has enrolled close to a dozen patients in the study, which eventually aims to recruit 240 patients, says Thiroloix.
The company expects to have data from both trials ready in mid-2024, says Thiroloix. While this data will not be shared with the public, the company will be able to show it to potential investors and partners, he adds. Although the company has recently finished a EUR20 million Series B, a potential Series C is planned for next year, says the CEO. Talks for this fundraise will likely start at the beginning of 2024, and the aim is to raise a significantly higher sum than in the previous rounds, confirms Thiroloix.