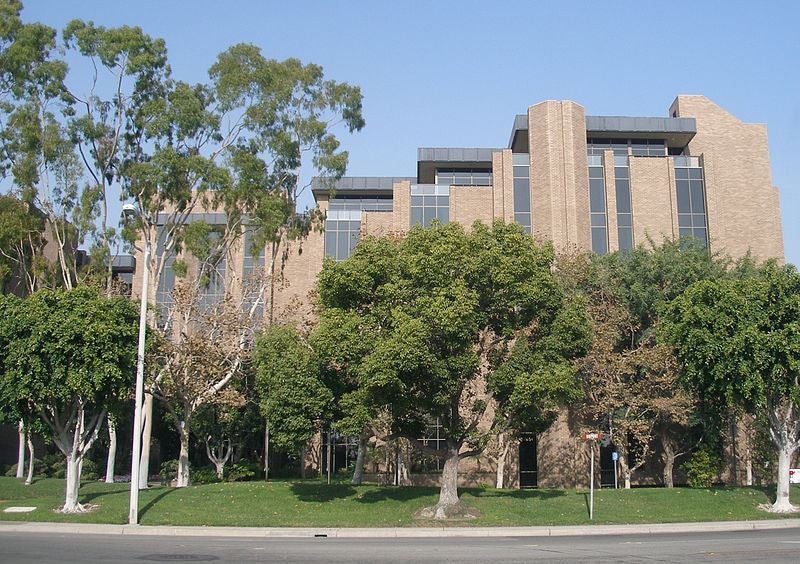 Shareholders of Irish pharmaceutical company Allergan have approved the $63bn acquisition by Botox manufacturer AbbVie.
The acquisition, announced in June, will support the scale-up and profitability of AbbVie's growth platform, excluding its drug Humira for rheumatoid arthritis and psoriasis.
Allergan noted that more than 99% of votes cast at both a special court-ordered meeting of shareholders and at an extraordinary general meeting of shareholders were in support of the acquisition.
Allergan chairman and CEO Brent Saunders said: "On behalf of Allergan's Board of Directors and executive team, I would like to thank our shareholders for their overwhelming support of the proposed combination with AbbVie.
"In addition to delivering value for shareholders, this combination will create a leading biopharmaceutical company with a diversified portfolio and enhanced opportunity to invest in and deliver innovation for the patients we serve."
Under the agreement, Allergan shareholders will receive 0.8660 AbbVie Shares and $120.30 in cash for each Allergan share, for a total consideration of $188.24 per Allergan share.
Under Irish law, Allergan's shareholders' consent is required to approve and implement the scheme of arrangement.
Following the acquisition, AbbVie intends to improve its long-term research and development funding capacity.
Allergan will enhance its product portfolio by leveraging AbbVie's commercial strength, expertise and international infrastructure.
The entity will have various franchises with positions across immunology, haematologic oncology and medical aesthetics, as well as neuroscience, women's health, eye care and virology.