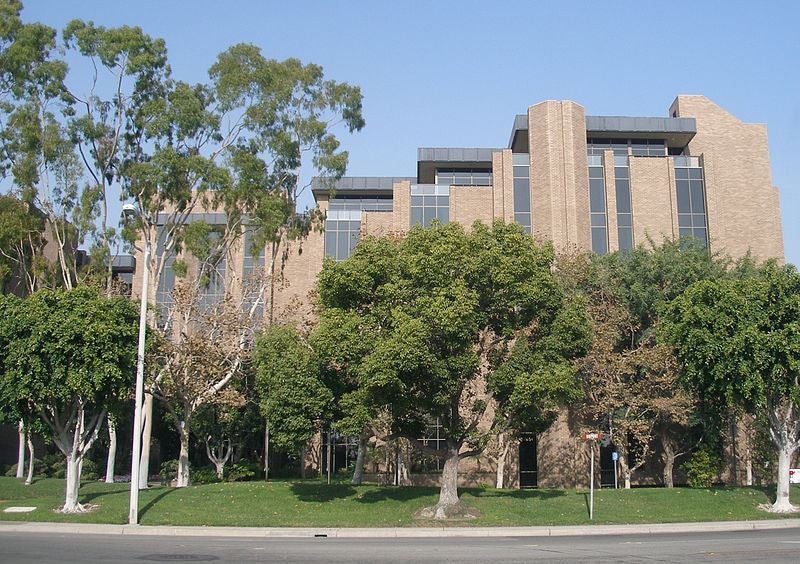 Biopharmaceutical company Allergan has opened a Biologics 2 facility at its Westport Campus in Mayo, Ireland to meet the demand for its products globally.
The €160m biologics facility takes the company's total investment in the country to more than €750m.
Allergan expects the plant to create 63 jobs, as well as establish Ireland as a strategic hub for the company's products, including Botox.
The facility includes manufacturing suites, along with microbiology and cell-based laboratory to facilitate discovery, development and manufacturing via technology and R&D capabilities.
Allergan Global Operations executive vice-president Wayne Swanton said: The sensitivity of biologics in the manufacturing process is like no other.  It requires a level of exactness in manufacturing and handling throughout the whole supply chain around the world, which is truly unique.
"That journey starts here in Westport on the west coast of Ireland with a team of over 1,300 passionate and highly skilled people who have been integral to growing our products to the scale we see today and delivering impact for patients."
Allergan has a total of four facilities, one manufacturing site each in Clonshaugh, Dublin and Westport, Mayo, an international supply chain office in Earlsfort Terrace, Dublin and a facility in Galway.
The facilities in Clonshaugh and Westport develop and produce various branded medicines, primarily for export.
Allergan Westport Global Manufacturing vice-president and site lead Paul Coffey said: "Our Westport campus is the largest and most complex in Allergan's global network.  Our new biologics facility, added to our existing biologics facility, will allow us to meet continued global demand for Allergan's flagship products."
Last June, Allergan agreed to be acquired by AbbVie for $63bn. Allergan shareholders approved the deal in October.