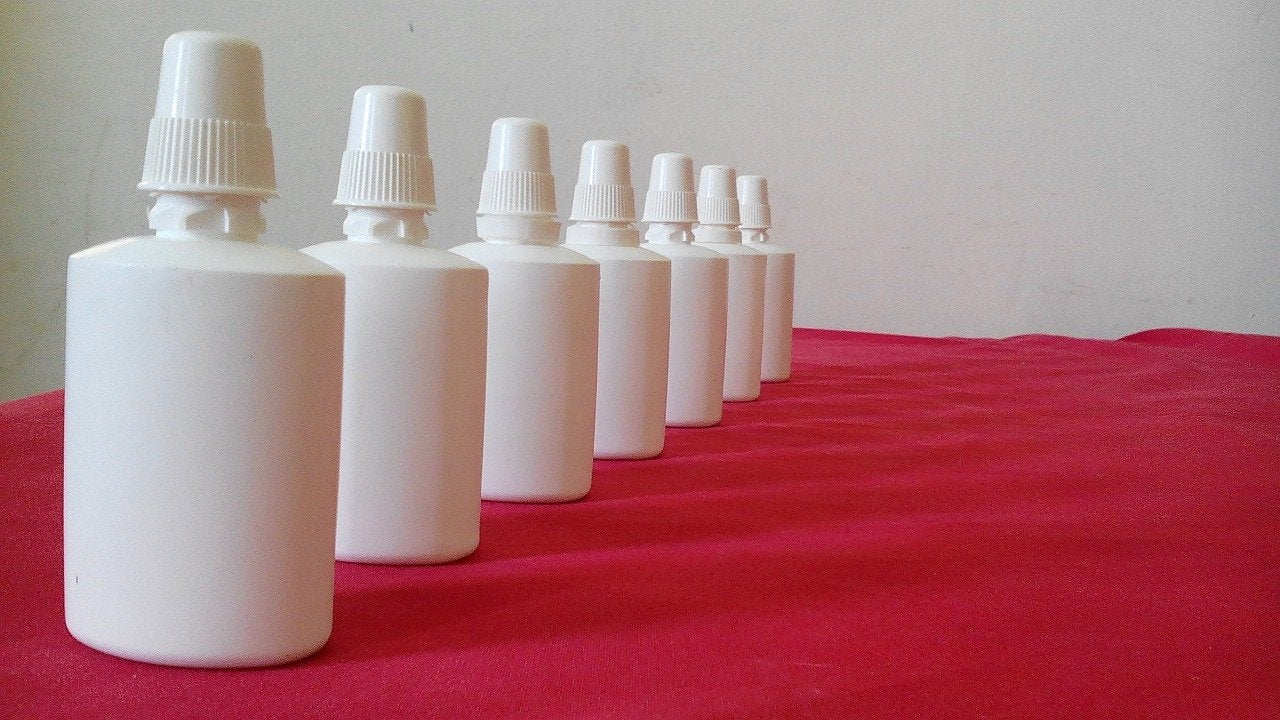 Altimmune has submitted an Investigational New Drug (IND) application to the US Food and Drug Administration (FDA) to start a Phase I clinical study of its Covid-19 vaccine candidate.
The company is on track to start the clinical study of the vaccine candidate, AdCOVID, in December.
AdCOVID induces a broad immune response including systemic (neutralising antibody) and local immunity (mucosal IgA and resident memory T-cells) in the nasal cavity and respiratory tract.
Altimmune president and CEO Vipin Garg said: "We've made exceptional progress advancing AdCOVID and are on track to begin a Phase 1 clinical study this year, with a data readout anticipated in the first quarter of 2021.
"In addition to testing in adults, our IND included a preliminary proposal for evaluation of children as young as 2 years of age, and we look forward to further discussions around our paediatric programme with the FDA in the near future."
The intranasal administration of AdCOVID is ideal for use in children. It can be transported at room temperature and stored in refrigerators for years.
In addition, it stimulates nasal mucosal immunity and can potentially provide sterilising immunity and prevent the spreading of the SARS-CoV-2 virus.
Recently in a pre-IND meeting, the FDA agreed to the overall Phase I study design, patient population and plans for manufacturing and product testing of AdCOVID.
No additional nonclinical studies were needed and the toxicology data of Altimmune's NasoShield and NasoVAX intranasal vaccine candidates presented and reviewed support the clinical development of AdCOVID, FDA confirmed.
According to recently published preclinical studies of AdCOVID, potent serum neutralising antibody and T-cell responses were induced in mice, as well as a robust induction in mucosal immunity against the spike protein of the virus.
In July, Altimmune signed a teaming agreement with DynPort Vaccine to support US Government funding efforts for the development of the vaccine candidate.