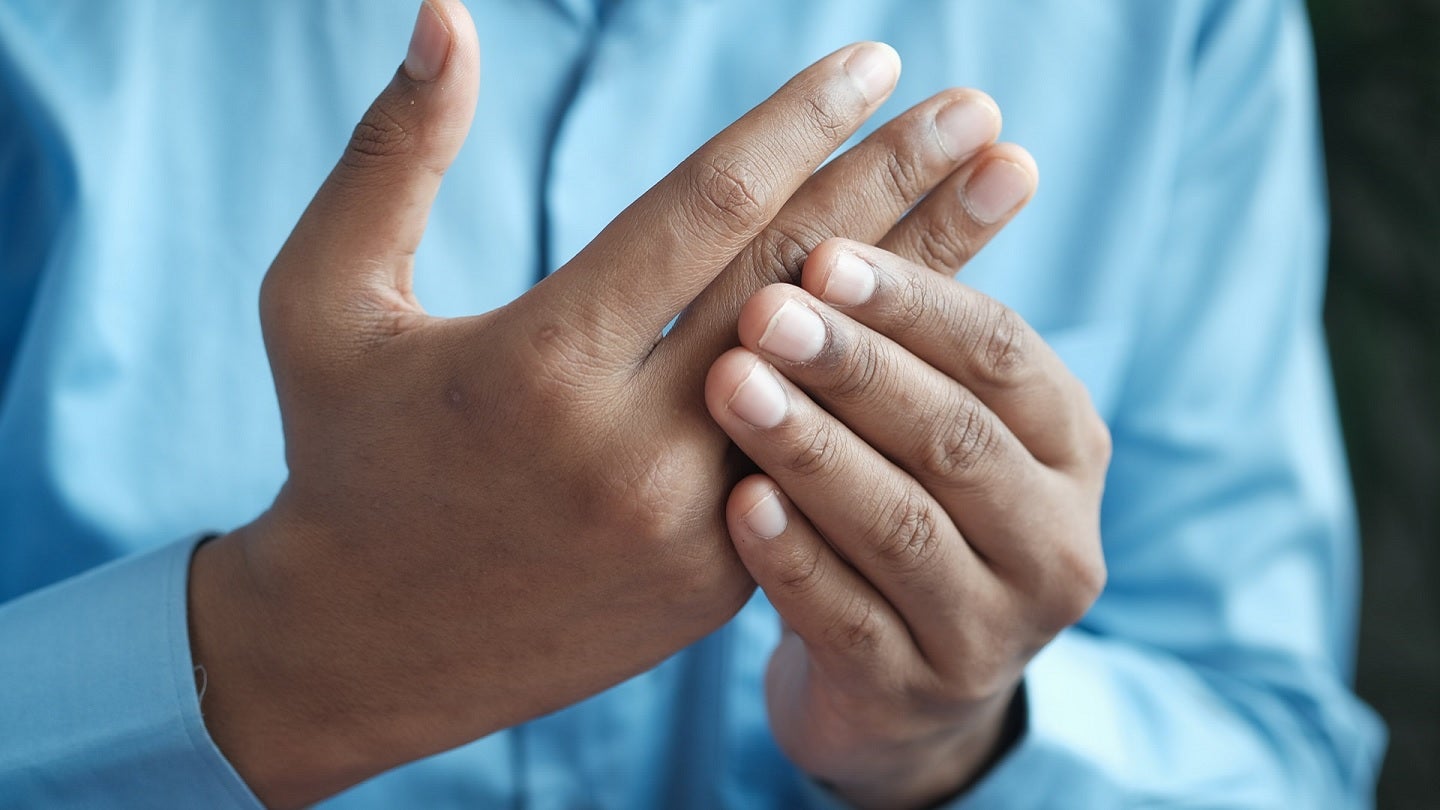 Alvotech has received a complete response letter (CRL) from the US Food and Drug Administration (FDA) regarding its biologics licence application (BLA) for AVT02, a biosimilar to Humira (adalimumab).
The CRL stated that the BLA application cannot be approved until deficiencies identified at the company's manufacturing facility in Reykjavik, Iceland, are satisfactorily resolved.
The FDA performed an inspection of the Reykjavik site in March 2022 and found deficiencies there. These were highlighted in the CRL to the initial BLA for AVT02 in September 2022.
The regulator re-inspected the Reykjavik facility in March 2023 and again reported deficiencies. In April, Alvotech responded to the FDA's observations and is awaiting their reply.
Alvotech chairman and CEO Robert Wessman said: "We look forward to working with the FDA to resolve any outstanding issues identified in the re-inspection.
"We are committed to manufacturing AVT02 for patients in the United States, especially a potentially differentiated Humira biosimilar that provides a high-concentration formulation and is interchangeable."
AVT02 is a monoclonal antibody approved as a biosimilar to Humira (adalimumab), a prescription drug used to treat rheumatoid arthritis and numerous other inflammatory diseases.
It has already been approved in the 27 European Union member countries, Switzerland, Australia, Iceland, Saudi Arabia, Canada, Norway, Lichtenstein and the UK.
The antibody is currently marketed in 16 countries in Europe, and also in Canada.
The second BLA for AVT02 included data to support approval as a biosimilar, along with additional information that confirms potential interchangeability between AVT02 and Humira.
In January 2023, Alvotech and Bioventure received manufacturing and distribution approval for AVT02 from the Saudi Food and Drug Authority (SFDA).