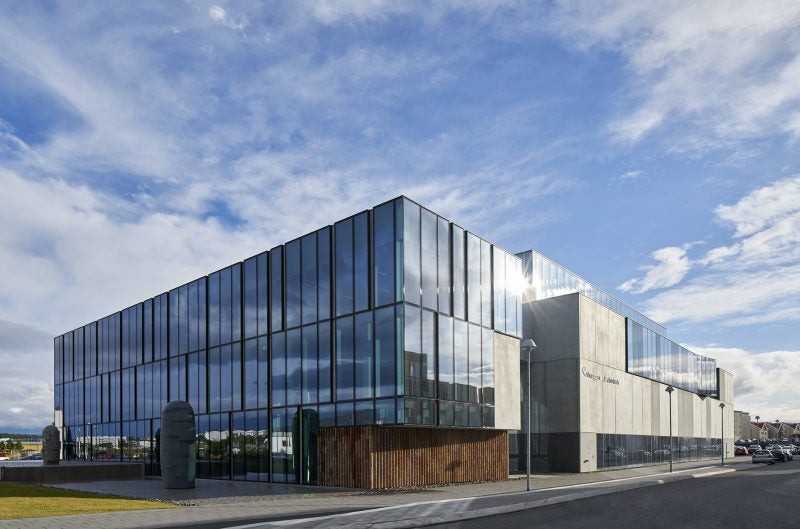 Alvotech has signed a definitive merger agreement with special purpose acquisition company Oaktree Acquisition Corp II to form a publicly traded international biopharmaceutical company.
With an initial enterprise cost of nearly $2.25bn, the merged entity is expected to advance investments to grow its pipeline of biosimilars.
The deal is anticipated to offer gross proceeds of over $450m to Alvotech, which includes over $150m from private placement (Pipe ) investors and cash proceeds of nearly $250m held in Oaktree Acquisition's trust account.
The PIPE investors comprise funds handled by Suvretta Capital, ATHOS , CVC Capital Partners and Temasek among others and a $50m equity offering from the current stakeholders.
Under the deal, present stakeholders of Alvotech will offer complete equity into the merged company and own nearly 80% of the combined company.
Stakeholders of Oaktree Acquisition and PIPE investors will own nearly 11% and 7% of the issued and outstanding ordinary shares, respectively, on concluding the deal.
Alvotech CEO Mark Levick said: "Alvotech is in a unique position to impact the global healthcare ecosystem in a positive way and transform patients' lives.
"Biosimilar medicines can increase access for patients whilst lowering cost for healthcare systems and that helps to align our mission with all of our stakeholders."
The boards of directors of both companies unanimously accepted the business combination deal.
Subject to necessary closing conditions and approvals, the deal is anticipated to conclude in the first half of next year.
Established in 2013 in Iceland, Alvotech develops and produces biosimilar therapies for patients globally.
At present, the company's pipeline has seven products across various therapeutic areas.
Alvotech has collaborated with various pharmaceutical firms, including Teva Pharmaceutical in the US and Stada in the EU and has collected up to $1.15bn licence fee payments by 30 June.
In August last year, Alvotech signed an exclusive strategic partnership with Teva to market five biosimilar candidates in the US.