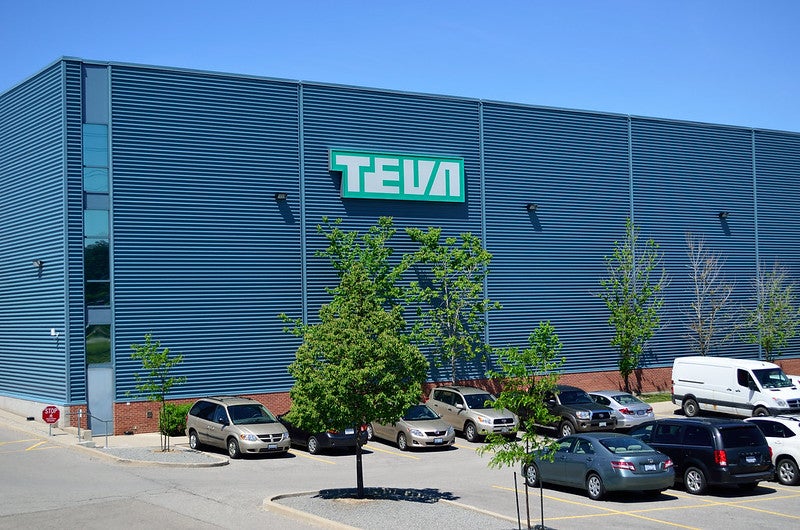 Israel-based Teva Pharmaceutical has formed an exclusive strategic collaboration with Alvotech to commercialise five biosimilar candidates in the US.
The partnership will leverage Teva's commercial presence and infrastructure in the US along with Alvotech's scientific experience and biologics manufacturing capabilities.
Teva noted that the pipeline comprises biosimilars across various therapeutic areas.
Teva Pharmaceutical executive vice-president and North America Commercial head Brendan O'Grady said: "This commercial partnership with Alvotech will enable Teva to lend its technical expertise in working with the FDA to bring products to the US market while broadening its growing biosimilar portfolio and continuing to leverage its unique cross-functional expertise across both speciality and generic medicines.
"This collaboration is another step in our unwavering commitment to develop and enable access to quality medications to help improve the lives of patients."
As part of the agreement, Alvotech will develop, register and supply the biosimilars while Teva will exclusively commercialise the products in the US.
Currently, the originator products of these five biosimilar candidates generate approximately $35bn in sales in the US.
The deal involves an upfront payment, along with subsequent milestones over the next several years. The partners will share profit from the commercialisation.
Product and financial details of the agreement are yet to be disclosed.
Alvotech founder and chairman Robert Wessman said: "We are very proud to announce our strategic alliance with Teva – a leading global pharmaceutical company, to accelerate the introduction and adoption of new biosimilar medicines for patients in the US market.
"This is not only a big moment for the biosimilar industry but also a very special moment for Alvotech, as we continue to join forces with leading global and regional partners around the world."
Last month, a business joint venture (BV) comprising Teva and Takeda Pharmaceutical in Japan announced plans to divest the majority of its generic and operational assets to Nichi-Iko Pharmaceutical.