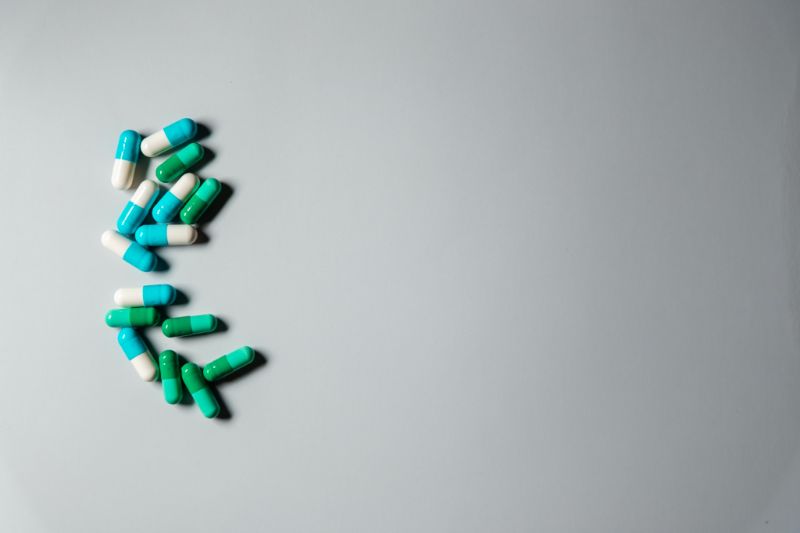 A business joint venture (BV) comprising Teva Pharmaceutical and Takeda Pharmaceutical in Japan is set to divest the majority of its generic and operational assets to Nichi-Iko Pharmaceutical.
Financial details of the transaction have not been disclosed.
The divestiture is part of the companies' new strategy for commercial operations of their Japanese BV. Based on a review of market opportunities, the new strategy focuses on the commercialisation of a certain complex generics, speciality assets and other pipeline assets.
Teva and Takeda have decided to offload most of the BV's existing non-differentiated generics portfolio, along with local manufacturing. The BV will retain 20 generic molecules and multiple pipeline assets, as well as its portfolio of authorised generics, LLPs and speciality assets.
The companies added that the BV will continue to leverage Teva's marketing, commercial and medical expertise, with Takeda's brand identity and distribution network in Japan.
Teva International Markets Commercial executive vice-president Gianfranco Nazzi said: "For Teva, and in line with the company's strategic objectives, the new model presents a chance to drive better performance by focusing our Japan business on a portfolio of select generics and pipeline of speciality assets while continuing to put patients and healthcare professionals at the centre of our strategy."
Meanwhile, Taisho Pharmaceutical has emerged as the lead contender for the acquisition of Takeda's Japanese consumer healthcare unit, reported Bloomberg citing people familiar with the matter.
Taisho and Takeda are said to be in discussions regarding terms of a transaction and an agreement is expected in the coming days. Takeda's unit could be valued at more than $3bn, added the news agency.
Takeda has been selling its assets to reduce the debt incurred from the $62bn purchase of Shire last year.
Takeda recently signed an agreement to sell certain non-core over-the-counter (OTC) and prescription pharmaceutical assets available only in the Asia Pacific to South Korean biopharmaceutical firm Celltrion for $266m in an upfront payment.