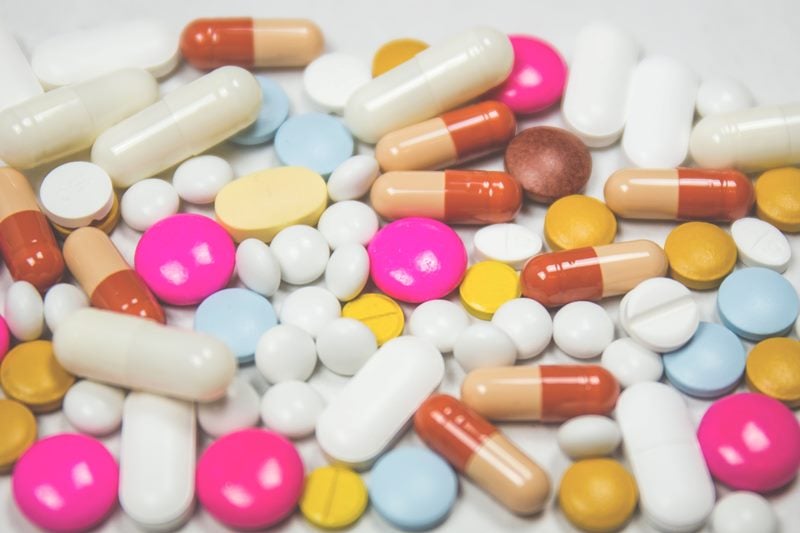 Takeda Pharmaceutical has signed an agreement to sell certain non-core over-the-counter (OTC) and prescription pharmaceutical assets available only in the Asia Pacific to South Korean biopharmaceutical firm Celltrion for $266m in an upfront payment.
The terms of the agreement also include up to $12m in potential milestones, subject to customary legal and regulatory closing conditions.
Takeda is divesting select products from a portfolio that is part of its Growth & Emerging Markets Business Unit. The agreement is for 18 OTC and prescription pharmaceutical products across cardiovascular, diabetes and general medicine areas.
These assets are sold in Australia, Hong Kong, Macau, Malaysia, Philippines, Singapore, South Korea, Taiwan and Thailand.
In the fiscal year 2018, the portfolio recorded around $140m in net sales, driven by sales of prescription products Nesina and Edarbi.
Under the deal, Celltrion will buy the rights, title and interest to the products exclusive to these countries.
Takeda decided to divest these products as they are outside of the company's chosen core business areas of gastroenterology (GI), rare diseases, plasma-derived therapies, oncology and neuroscience.
Takeda Pharmaceutical chief financial officer Costa Saroukos said: "This announcement marks continued progress on our commitment to divest non-core products as we remain focused on maintaining our financial discipline and rapid deleveraging following our acquisition of Shire.
"One of several transactions since the launch of the divestment program, the sale announced today will further focus Takeda on our five key business areas and our pipeline of innovative medicines."
Celltrion expects the transaction to boost its global research and development (R&D), and boost its diabetes and hypertension treatments portfolio.
Furthermore, the companies have signed a manufacturing and supply agreement under which Takeda will continue to produce and supply the portfolio of divested products to Celltrion.
In March last year, Takeda completed the divestiture of non-core assets across the Russia-CIS region to STADA for $660m and in the Near East, the Middle East and Africa region countries to Acino for $200m.
Earlier this year, the company signed an agreement to sell non-core products in Latin America to Hypera Pharma for $825m and in Europe to Orifarm Group for up to $670m.