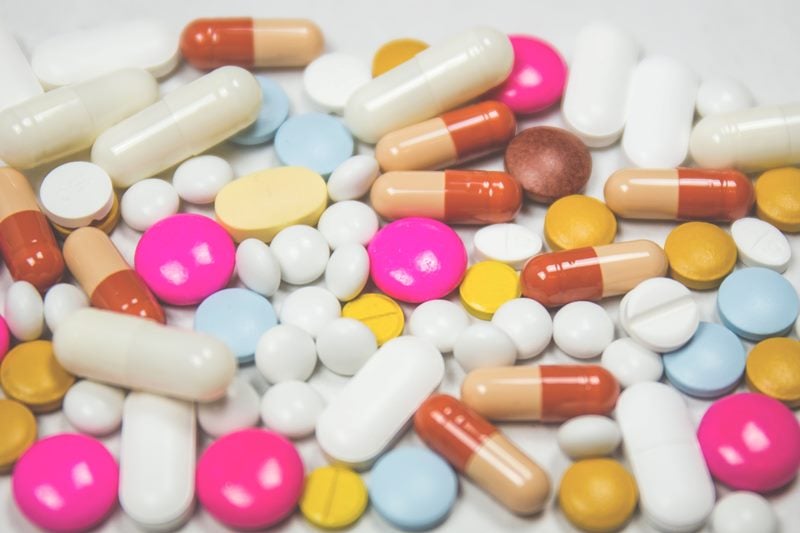 Takeda Pharmaceutical has agreed to sell a portfolio of select non-core products exclusively in Latin America to Brazilian firm Hypera Pharma for $825m.
The deal includes the rights, title, and interest to around 18 select over-the-counter (OTC) and prescription pharmaceutical assets sold in Brazil, Mexico, Argentina, Colombia, Ecuador, Panama and Peru.
The portfolio includes painkiller Neosaldina, Dramin, an OTC drug used to treat motion sickness and nausea, and Nesina, an oral diabetes medicine, which helps control blood sugar levels.
Upon transaction completion, expected in the second half of this year, approximately 300 commercial employees supporting the assets will be given the chance to join Hypera.
Takeda has agreed to continue to manufacture the products included in the deal for Hypera.
Takeda chief financial officer Costa Saroukos said: "This announcement marks the latest step in Takeda's strategy of streamlining and optimising our portfolio while accelerating our deleveraging.
"By continuing to focus on our key business areas and pipeline of innovative medicines, we will strengthen our position as an R&D driven global biopharmaceutical leader and deliver enhanced value for patients and Takeda shareholders."
The transaction will help Takeda achieve its target of selling around $10bn worth of non-core assets to reduce its debt.
In the past year, Takeda sold Xiidra eye drug to Novartis for up to $5.3bn and divested around 30 drugs in the Middle East and Africa to Acino International for more than $200m.
The company also sold TachoSil to Ethicon for $400m and a portfolio of non-core assets in Russia, Georgia, and several Commonwealth of Independent States countries to STADA for $660m.
Takeda focuses its research and development efforts on four therapeutic areas, oncology, rare diseases, neuroscience, and gastroenterology.