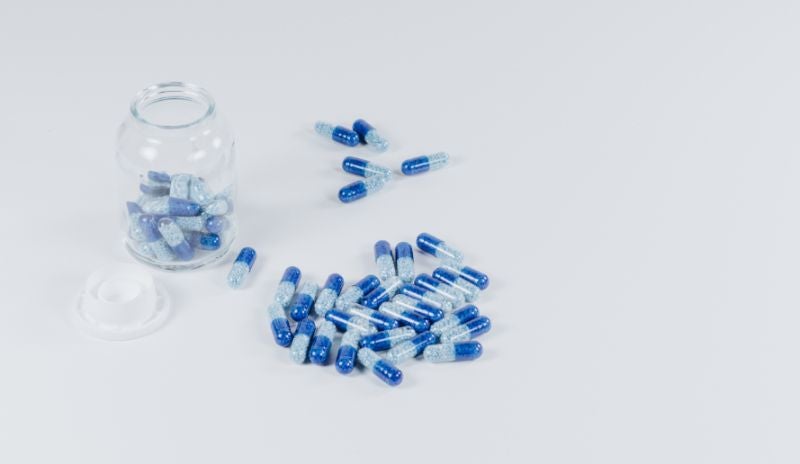 Takeda Pharmaceutical has signed an agreement to sell a portfolio of around 20 over-the-counter (OTC) and prescription products to German pharmaceutical company STADA Arzneimittel for $660m.
Under the deal, STADA will acquire products exclusively sold in Russia, Georgia and CIS countries including Azerbaijan, Belarus, Armenia, Kazakhstan and Uzbekistan.
The portfolio comprises cardiovascular, respiratory, diabetes and general medicine therapeutic products, along with OTC vitamins and food supplements.
STADA said that the essential products of the portfolio are Cardiomagnyl for the prevention of blood clots, Nesina to treat type 2 diabetes and Edarbi to control blood pressure.
Furthermore, the deal also involves a potential transition of 500 sales and marketing employees from Takeda to STADA after the closing of the transaction.
The companies also signed manufacturing and supply agreements stating Takeda will supply the products to STADA.
STADA expects the acquired products to complement its existing portfolio and capabilities in Russia, as well as support the expansion of its consumer health business in Russia and the CIS.
STADA CEO Peter Goldschmidt said: "This is STADA's largest acquisition to date and will position us as a major player in a large and structurally growing market.
"This transaction also reflects the ambitions of STADA as we continue expanding the business internationally, both organically and through acquisitions and continue generating significant operating efficiencies worldwide."
The transaction is in line with Takeda's strategy to sell non-core assets worth around $10bn and focus on gastroenterology, neuroscience, plasma-derived therapies, oncology and rare disease fields.
Takeda Pharmaceutical chief financial officer Costa Saroukos said: "This announcement is the latest step in Takeda's effort to simplify our portfolio, accelerate deleveraging, and continue to invest in our key business areas. We are making strong progress towards executing our strategy and delivering enhanced value for patients and Takeda shareholders."
The deal, expected to complete next year, follows Takeda's sale of Xiidra to Novartis for up to $5.3bn in July and agreement to divest primary care portfolio to Acino for approximately $200m last month.