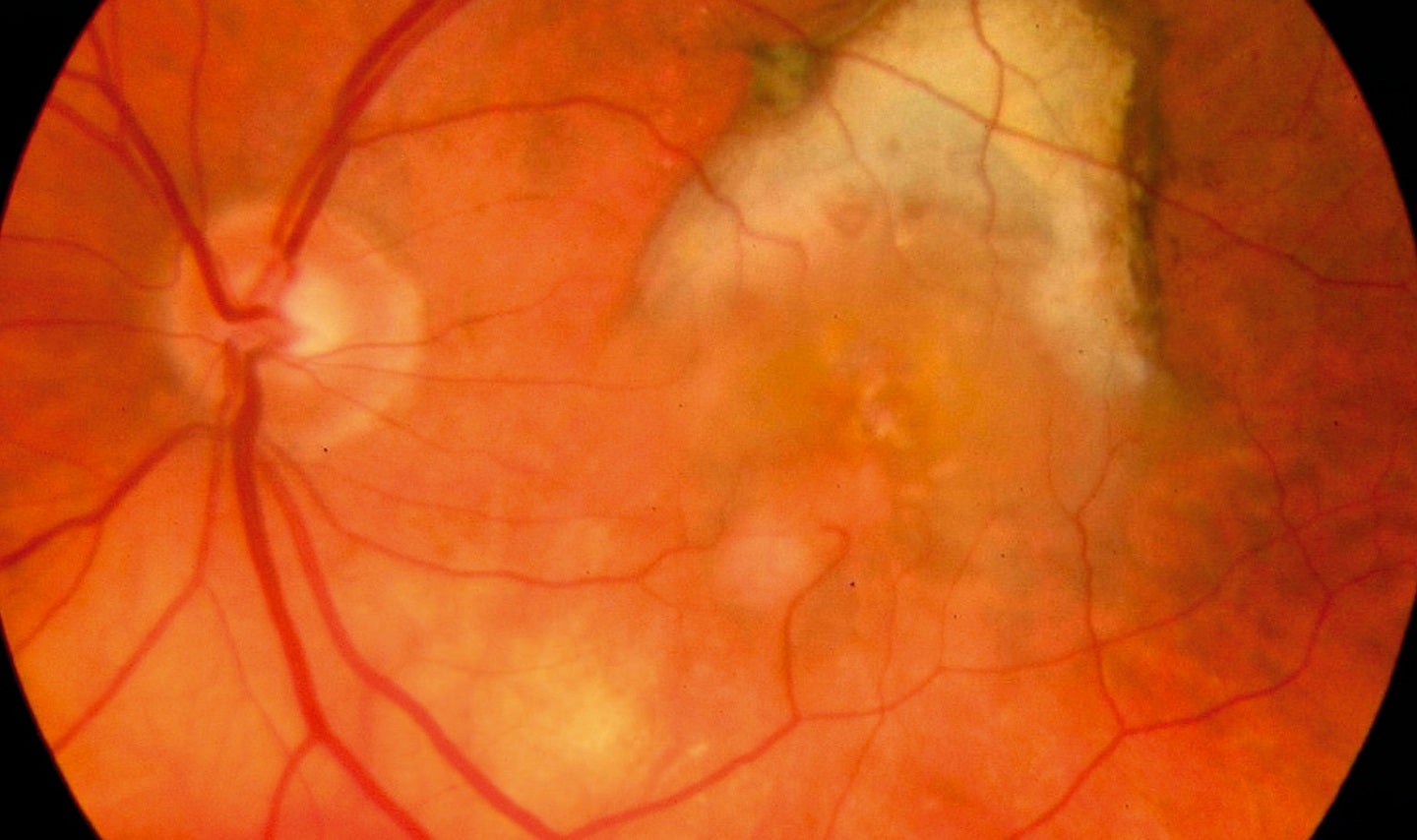 Alvotech has signed an exclusive agreement with Polifarma to commercialise AVT06, a planned biosimilar to Eylea (aflibercept), in Turkey.
Alvotech will oversee the development and production of AVT06 while Polifarma will handle the market registration and commercialisation of the biosimilar candidate.
In July 2022, Alvotech commenced a trial to compare AVT06 and Eylea for the treatment of adults with neovascular (wet) age-related macular degeneration (AMD).
The trial has been designed to assess the efficacy, safety and immunogenicity of the therapy combination in the targeted patients.
Alvotech chairman and CEO Robert Wessman stated: "It is a pleasure to join forces with Polifarma in the commercialisation of a potential therapy in eye disease.
"We are committed to providing better patient access to affordable biologics, and this agreement will allow us to better serve the growing and important Turkish market."
The latest deal comes a month after Alvotech received a complete response letter (CRL) from the US Food and Drug Administration (FDA) for its biologics licence application (BLA) for AVT02, a biosimilar to Humira (adalimumab).
Polifarma CEO Mehmet Asri stated: "Polifarma has been contributing to public health and the health sector in the world for 37 years with its motto of 'We stand by life'.
"This agreement with Alvotech allows us to expand our portfolio and further strengthen our position in the ophthalmology area."