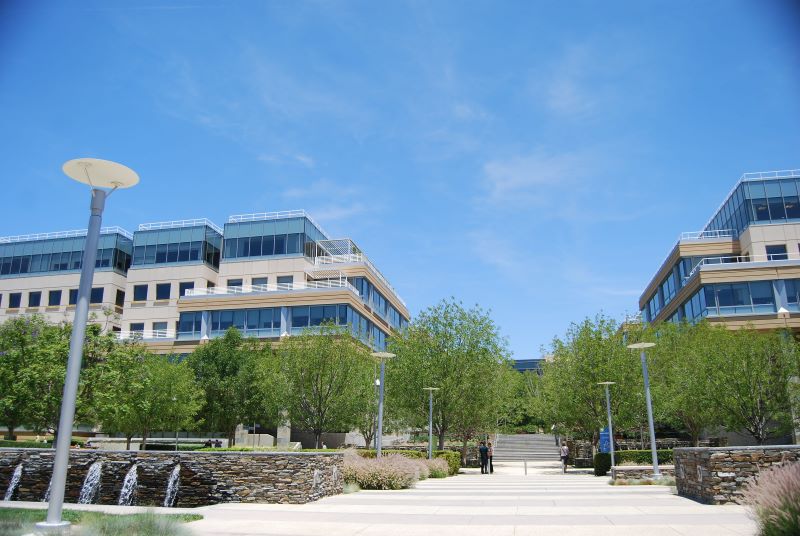 Amgen has signed an agreement for the acquisition of the complete issued and to-be-issued ordinary share capital of Horizon Therapeutics for $116.50 per share in cash or nearly $27.8bn on a fully diluted basis.
The acquisition implies nearly $28.3bn enterprise value.
Ireland-based international biotechnology firm Horizon discovers, develops and markets therapies for the critical needs of patients with rare, autoimmune and severe inflammatory ailments.
Currently, the firm markets 12 therapies and has a pipeline comprising over 20 development programmes.
The takeover of Horizon is anticipated to boost Amgen's innovative therapeutics portfolio with the addition of a complementary portfolio of therapies of the former in rare diseases.
The deal will also facilitate the usage of the two-decade commercial and medical legacy of Amgen in inflammation and nephrology and its international scale for boosting the Horizon portfolio's growth potential.
Additionally, Horizon's approved therapies and new medicines could benefit from the research and development, process development and global manufacturing capabilities of Amgen in biologic medicines through this deal.
Subject to meeting necessary conditions and approvals, the acquisition is anticipated to conclude in the first half of next year.
Amgen chairman and CEO Robert Bradway said: "The acquisition of Horizon is a compelling opportunity for Amgen and one that is consistent with our strategy of delivering long-term growth by providing innovative medicines that address the needs of patients who suffer from serious diseases.
"Amgen's decades of leadership in inflammation and nephrology, combined with our global presence and world-class biologics capabilities, will enable us to reach many more patients with first-in-class medicines like Tepezza, Krystexxa and Uplizna."
In November, the company recorded a 1% decline in total revenues to $6.65bn in the third quarter (Q3) of 2022.