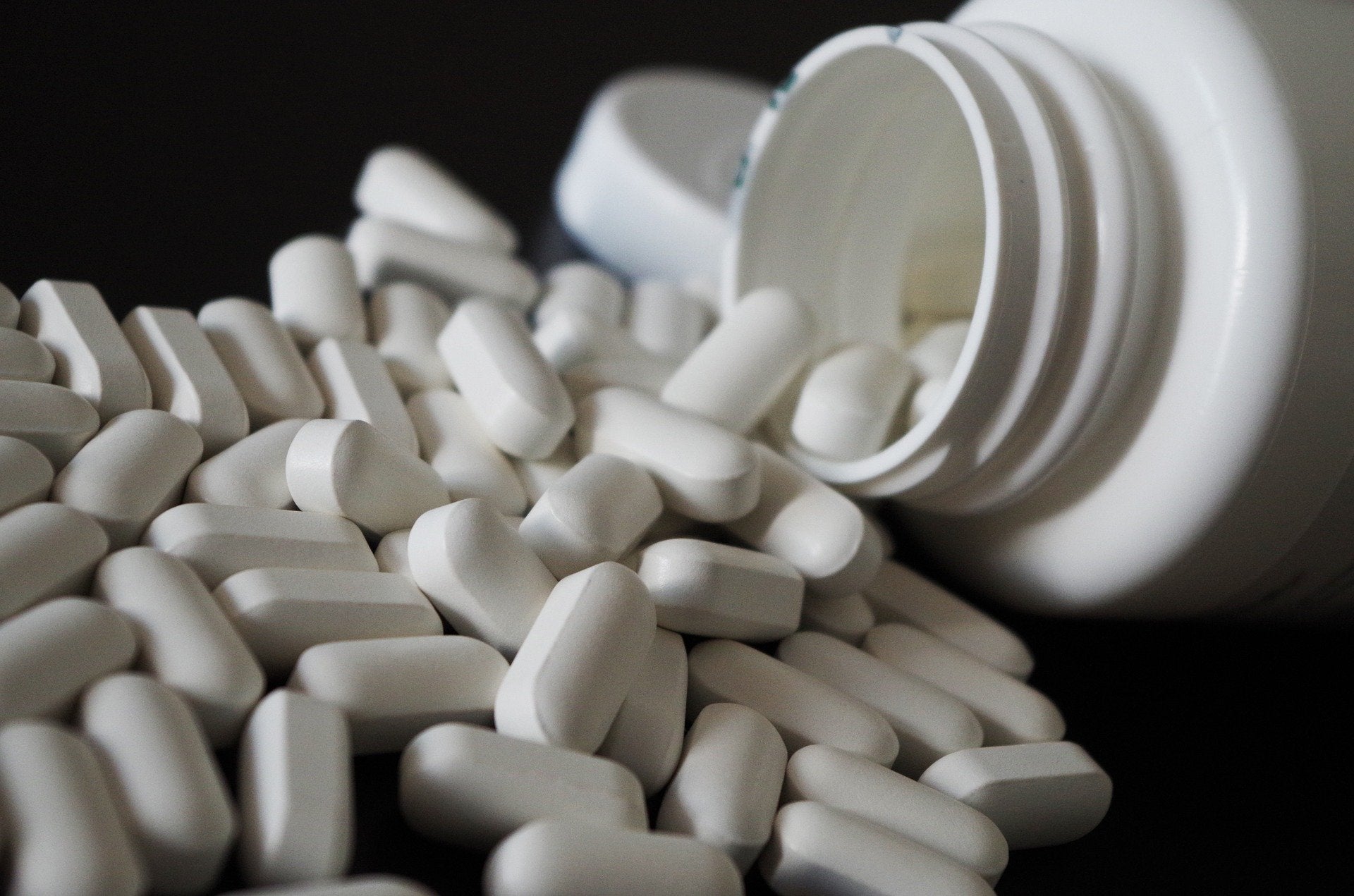 Amgen has secured the US Food and Drug Administration (FDA) approval for its Lumakras (sotorasib) to treat adults with KRAS G12C-mutated locally advanced or metastatic non-small cell lung cancer (NSCLC).
The drug is indicated for lung cancer mutation as detected by an FDA-approved test in people who were already treated with one or more systemic therapy.
Lumakras obtained accelerated approval based on overall response rate (ORR) as well as duration of response.
Amgen Research and Development executive vice-president David Reese said: "The FDA approval of Lumakras is a breakthrough moment for patients with KRAS G12C-mutated non-small cell lung cancer because there is now a targeted therapy for this common, but previously elusive, mutation.
"KRAS has challenged cancer researchers for more than 40 years with many deeming it as 'undruggable'."
The company noted that the FDA approval for Lumakras is based on data from a subset of participants in the CodeBreaK 100 clinical trial in KRAS G12C-mutated patients.
According to the trial results, Lumakras was found to have satisfactory efficacy and tolerability in 124 subjects with NSCLC harbouring KRAS G12C mutation, whose disease progressed following immunotherapy and/or chemotherapy.
Furthermore, 960mg oral dose of Lumakras given once-daily provided a 36% ORR, determined as a proportion of subjects with greater than or equal to 30% tumour reduction, while 81% of subjects attained disease control.
Amgen collaborated with Guardant Health and Qiagen to create blood- and tissue-based companion diagnostics (CDx), respectively, for Lumakras.
Qiagen's therascreen KRAS RGQ PCR Kit obtained FDA approval as a companion diagnostic for detecting NSCLC patients who could be eligible for Lumakras treatment.
This is the first FDA-approved kit that can detect the KRAS G12C mutation in NSCLC tumour tissue samples.
Guardant Health also received FDA approval for its Guardant360 CDx test, a liquid biopsy companion diagnostic for tumour mutation profiling, or comprehensive genomic profiling, to detect KRAS G12C-mutated NSCLC patients who could use Lumakras.
In March this year, Amgen entered an agreement to acquire US-based biopharmaceutical company Rodeo Therapeutics for up to $721m.
Separately, AstraZeneca's Tagrisso (osimertinib) has received approval in the European Union (EU) for the adjuvant treatment of adults with early-stage (IB, II and IIIA) epidermal growth factor receptor-mutated (EGFRm) NSCLC after full tumour curative-intent surgery.
The drug is indicated for EGFRm patients with exon 19 deletions or exon 21 (L858R)-mutated tumours.