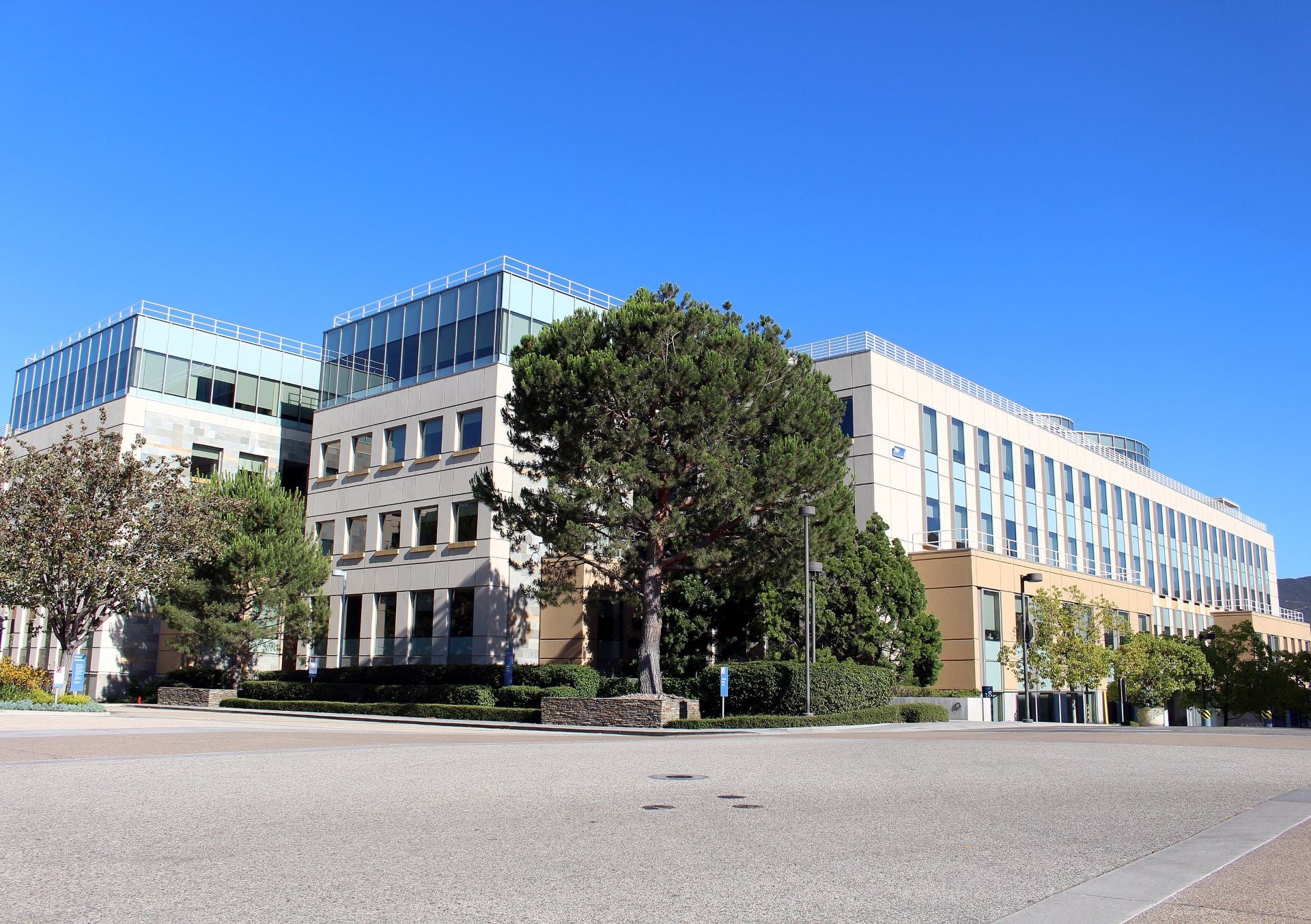 Amgen has entered an agreement to acquire US-based biopharmaceutical company Rodeo Therapeutics for up to $721m.
According to the deal, Amgen will acquire all outstanding shares of Rodeo for an upfront payment of $55m. Rodeo is eligible to receive future contingent milestone payments worth up to an additional $666m in cash.
Amgen Global Research senior vice-president Raymond Deshaies said: "The enzyme 15-PGDH plays a key role in many disease-relevant processes such as stem cell self-renewal and epithelial barrier repair.
"Given the encouraging preclinical data to date, we are excited about the opportunity to develop a novel therapy with potential in a range of important inflammatory disease indications."
Founded in 2017, Rodeo focuses on developing first-in-class, orally available modulators of prostaglandin biology that perform a major role in tissue regeneration and repair.
Amgen noted that Rodeo's 15-prostaglandin dehydrogenase (15-PGDH) programme is a robust strategic fit with its inflammation portfolio and its efforts in developing first-in-class treatments for patients.
In extensive preclinical studies, Rodeo's lead 15-PGDH modulators have produced compelling results and possess clinical potential in different indications.
Rodeo president and CEO Thong Le said: "We are thrilled that Amgen recognises the potential value and differentiated profile of our 15-PGDH inhibitor programme.
"With decades of experience in developing, manufacturing and commercialising innovative therapies for patients suffering from a broad range of immunologic diseases and conditions, Amgen is ideally positioned to rapidly advance our programme into the clinic."
For this deal, Cooley served as Rodeo's legal advisor while Gunderson Dettmer was legal advisor to Amgen.
Earlier this month, Amgen entered a merger agreement to acquire Five Prime Therapeutics for $38 per share in cash or an equity value of approximately $1.9bn.