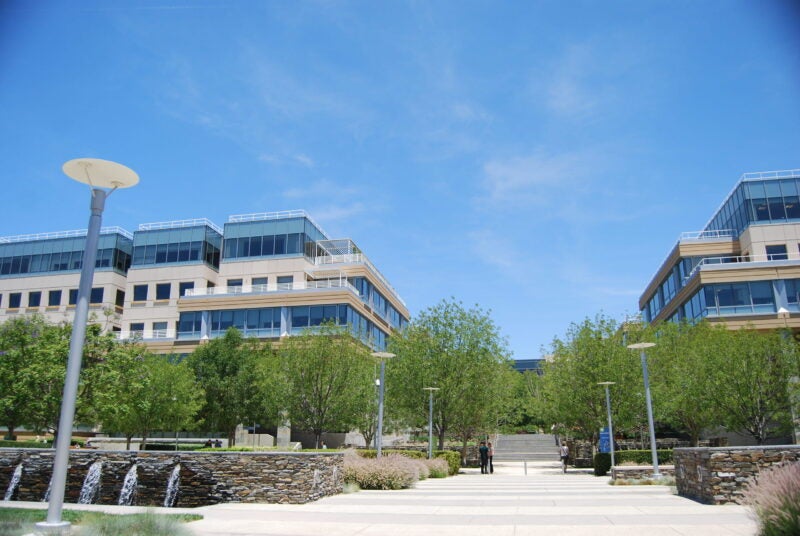 Amgen has reported a 6% rise in total revenues to $6.2bn in the first quarter (Q1) of 2022 as against $6bn in Q1 2021.
The increase in revenues is driven by a 2% growth in global product sales and other revenue from the company's Covid-19 manufacturing partnership.
In the quarter, GAAP earnings per share (EPS) declined by 5% to $2.68 from $2.83 in the year-ago quarter, due to a decline in other (expense) income, net, which was partially offset by growth in revenues and reduced weighted-average shares .
Furthermore, the company's GAAP operating income in Q1 2022 was $2.5bn, indicating a growth of 17% from $2.13bn in Q1 2021.
A 15% surge to $4.25 in non-GAAP EPS was recorded in the quarter in comparison with $3.7 in the first quarter of 2021.
In the first quarter of 2022, non-GAAP operating income grew by 10% to $3.1bn from $2.9bn in Q1 2021.
For Q1 2022, a 2% growth in total product sales to $5.7bn was observed compared to $5.6bn in Q1 2021.
The company noted that Covid-19 continued to impact its business globally in Q1 2022.
Amgen chairman and CEO Robert Bradway said: "We achieved strong, volume-driven growth in the quarter while launching two very promising first-in-class medicines.
"We are also advancing a robust pipeline with data for several mid-to-late stage candidates expected during the year."
The company provided the guidance for the full year 2022 and anticipates total revenues ranging between $25.4bn and $26.5bn.
Amgen acquired all outstanding shares of clinical-stage biotechnology firm Teneobio for $2.5bn, in October last year.