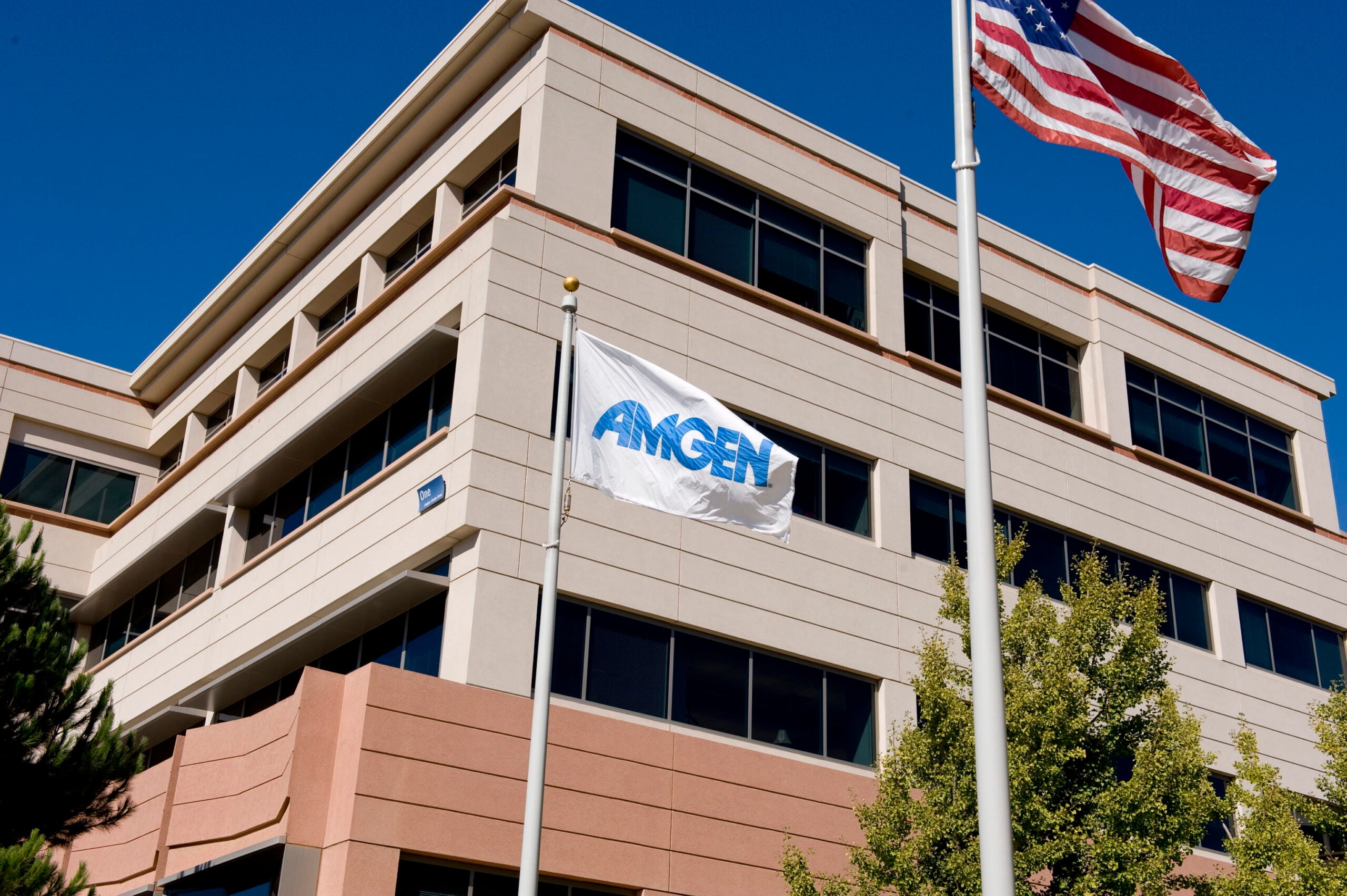 Amgen has concluded the acquisition of all outstanding shares of clinical-stage biotechnology firm Teneobio in a deal worth $2.5bn.
According to the previously announced agreement, Amgen paid $900m upfront in cash to Teneobio shareholders, who are also eligible for future milestone payments totalling $1.6bn in cash.
With the takeover, Amgen acquired bispecific and multispecific antibody technologies of Teneobio.
These technologies are complementary to the company's BiTE platform and current antibody expertise.
This will facilitate expediting new molecule discovery and advancement for the treatment of a broad range of ailments in key treatment areas of Amgen.
In addition, Amgen acquired bispecific T cell engager TNB-585 and various preclinical cancer assets in the pipeline, nearing investigational new drug (IND) application filings.
A Phase I asset, TNB-585 is being analysed to treat metastatic castrate-resistant prostate cancer (mCRPC) and complements the prostate cancer portfolio of Amgen.
The portfolio comprises two therapies, acapatamab (AMG 160) and AMG 509, presently in the Phase I developmental stage.
All three drugs leverage dissimilar strategies for the treatment of prostate cancer, which currently required novel therapy options.
Before concluding the deal, three affiliates of Teneobio were spun off to its current shareholders. They include TeneoTwo, developing a bispecific antibody that acts on CD19 on tumour cells and CD3 on T-cells, TNB-486, TeneoFour and TeneoTen.
TeneoFour has anti-CD38 heavy chain antibodies that hinder the enzyme functions of CD38 while TeneoTen is developing bispecific antibodies that target the hepatitis B surface antigen (HBsAg), as well as CD3.
Amgen Research and Development executive vice-president David Reese said: "Amgen is pioneering the application of T cell engagers and a broad array of bi and multispecific biologics to treat a range of human diseases across our therapeutic areas of focus.
"Teneobio's expertise and technologies will further expand our repertoire of multispecific architectures and advance our overarching mission to develop transformative innovation to bring to market best-in-class products to serve our patients."