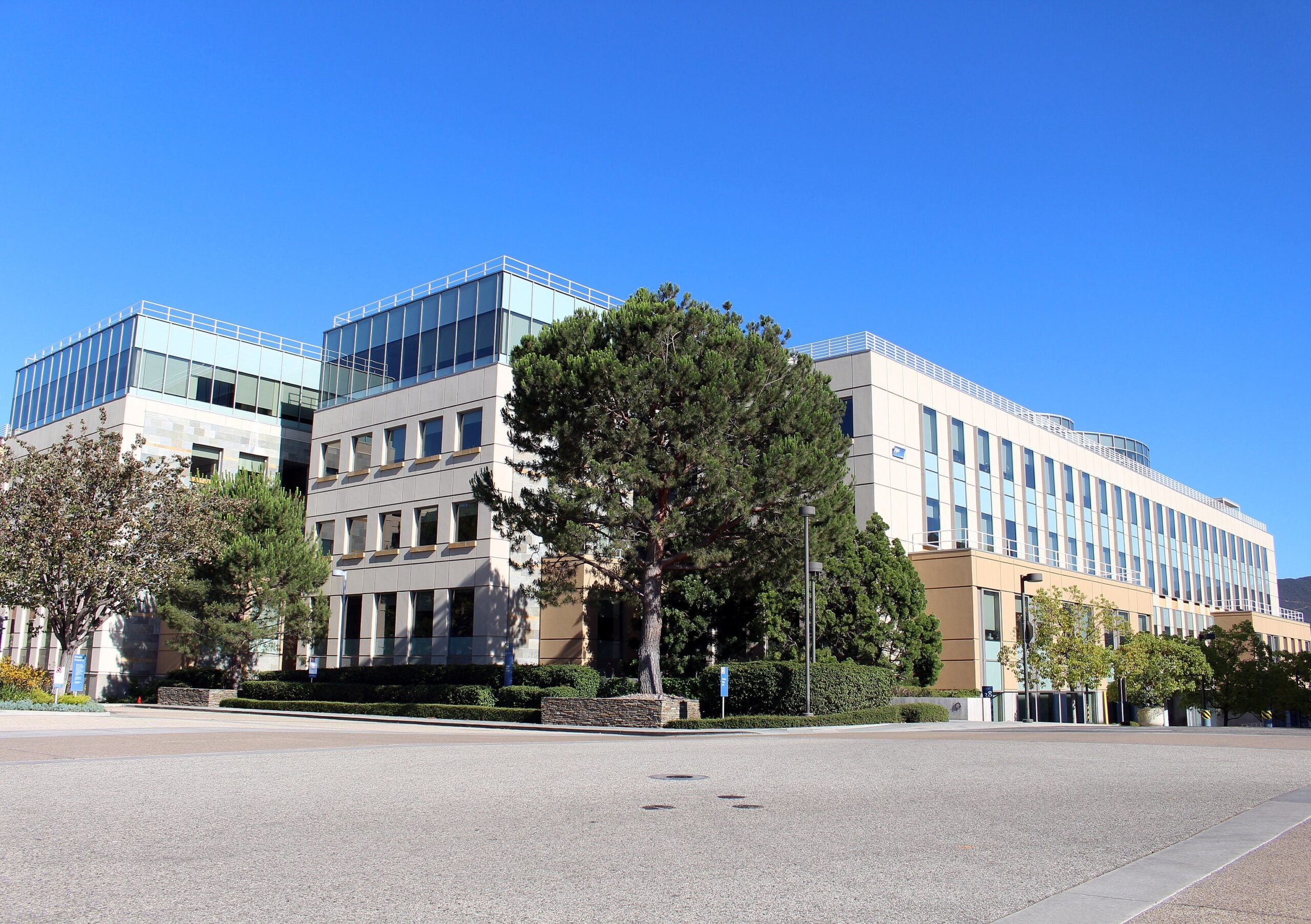 The US District Court for the District of New Jersey has upheld patents that protect the Amgen psoriasis treatment, Otezla (apremilast), in a patent infringement case against Sandoz and Zydus Pharmaceuticals (US).
Otezla is an oral small-molecule inhibitor of phosphodiesterase 4 (PDE4) specific for cyclic adenosine monophosphate (cAMP).
The drug is indicated in the US to treat adult patients with moderate to severe plaque psoriasis, candidates for phototherapy or systemic therapy.
Otezla is also approved in the region for treating active psoriatic arthritis and oral ulcers linked with Behçet's disease.
The asserted patents claimed apremilast as a composition of matter (COM), methods of treating psoriasis with the drug and its crystalline forms.
The court found that Sandoz and Zydus infringed Amgen's patents and upheld the validity of four patents, three against each defendant.
Meanwhile, the court ruled against Amgen on claims in US patent covering methods of psoriasis treatment with apremilast as per a peculiar dosing regimen.
The ruling will prevent Sandoz and Zydus from making, using, marketing, offering to sell, or importing any of the generic versions of Otezla until patent expiration in February 2028.
The latest decision follows a bench trial held by the New Jersey court in June.
Ahead of the trial, Sandoz and Zydus admitted that their generic versions of Otezla infringes eight claims in US patents.
This had left the issues of whether Zydus' generic version of Otezla infringed the US Patent No 7,893,101 and whether the asserted patent claims were valid to be dealt with by the court.
In a press statement, Amgen said: "Amgen believes in the value of intellectual property and will continue to vigorously defend its intellectual property rights."
In August 2019, Amgen signed an agreement with Celgene to acquire Otezla for $13.4bn in cash or around $11.2bn net of estimated cash tax benefits in the future.