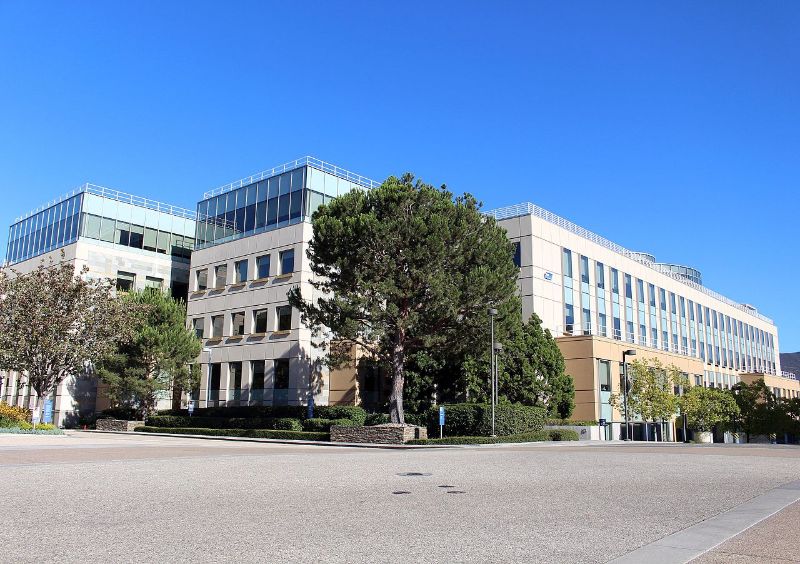 Amgen has signed an agreement with Celgene to acquire Otezla (apremilast) medicine for $13.4bn in cash or around $11.2bn net of estimated cash tax benefits in the future.
The deal covers global rights, as well as associated intellectual property and some assets and liabilities.
Otezla is a post-topical, pre-biologic drug approved for moderate-to-severe plaque psoriasis, active psoriatic arthritis and oral ulcers caused due to Behçet's Disease.
It holds approvals in more than 50 countries outside the US, including the European Union (EU). Otezla has patent exclusivity in the US until at least 2028.
The drug, which recorded $1.6bn in sales last year, is expected to support Amgen's portfolio of biologics and biosimilars for inflammation. The company is planning for the worldwide expansion of Otezla, along with development in new indications.
Amgen chairman and CEO Robert Bradway said: "The acquisition of Otezla offers a unique opportunity for Amgen to provide patients with an innovative oral therapy for psoriasis and psoriatic arthritis that fits squarely within our portfolio and complements our Enbrel and AMGEVITA brands.
"We will take advantage of our 20 years of experience in inflammatory disease to realise the full global potential of Otezla as an affordable option for patients with these serious, chronic inflammatory conditions."
Enbrel is marketed by Amgen in the US and Canada to treat chronic inflammatory diseases. Otezla and Enbrel are expected to complement each other in moderate-to-severe plaque psoriasis and psoriatic arthritis indications.
The acquisition is associated with the merger of Celgene with Bristol-Myers Squibb (BMS).
In June, BMS offered to sell Otezla in a bid to secure the US Federal Trade Commission (FTC) approval for its $74bn merger with Celgene. A definitive agreement covering the merger was signed in January.
Amgen's deal is subject to BMS signing a consent decree with the FTC, closing of the merger transaction and additional customary closing conditions.
The acquisition of Otezla should be complete by the end of the year.