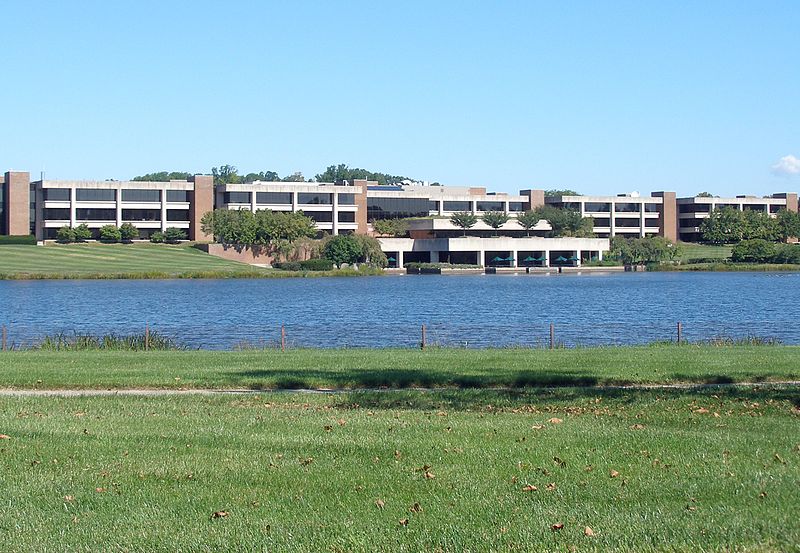 Bristol-Myers Squibb (BMS) has offered to divest prescription medicine Otezla in order to receive approval for its $74bn merger with Celgene from the US Federal Trade Commission (FTC).
This move has pushed back the closing of the merger, which is currently expected to take place between the end of this year and the beginning of 2020.
BMS originally signed the definitive merger agreement in January this year. The deal will see BMS acquire Celgene through a cash and stock transaction with an equity value of $74bn. BMS said that it will continue its discussions with the FTC with regard to its review of the proposed transaction.
The company is planning to sell Otezla so that the transaction closes on a timely basis in view of concerns expressed by the US competition regulator.
BMS said in a statement: "Bristol-Myers Squibb reaffirms the significant value creation opportunity of the acquisition of Celgene. Together with $2.5bn of cost synergies, a compelling pipeline and a strong portfolio of marketed products, the company continues to expect growth in sales and earnings through 2025.
"The company is continuing to develop its promising immunology pipeline asset, tyrosine kinase 2 (TYK2) inhibitor, in several autoimmune diseases, including psoriasis."
The sale of the prescription medicine Otezla is subject to further review by the FTC and requires BMS to enter a consent decree with the regulator. BMS intends to close the deal as soon as the consent order and other customary closing conditions are satisfied and accepted by the FTC.
Using the sale proceeds, BMS will be able to accelerate its post-closing deleveraging plans.
The companies have concluded their pre-notification process with the European Commission