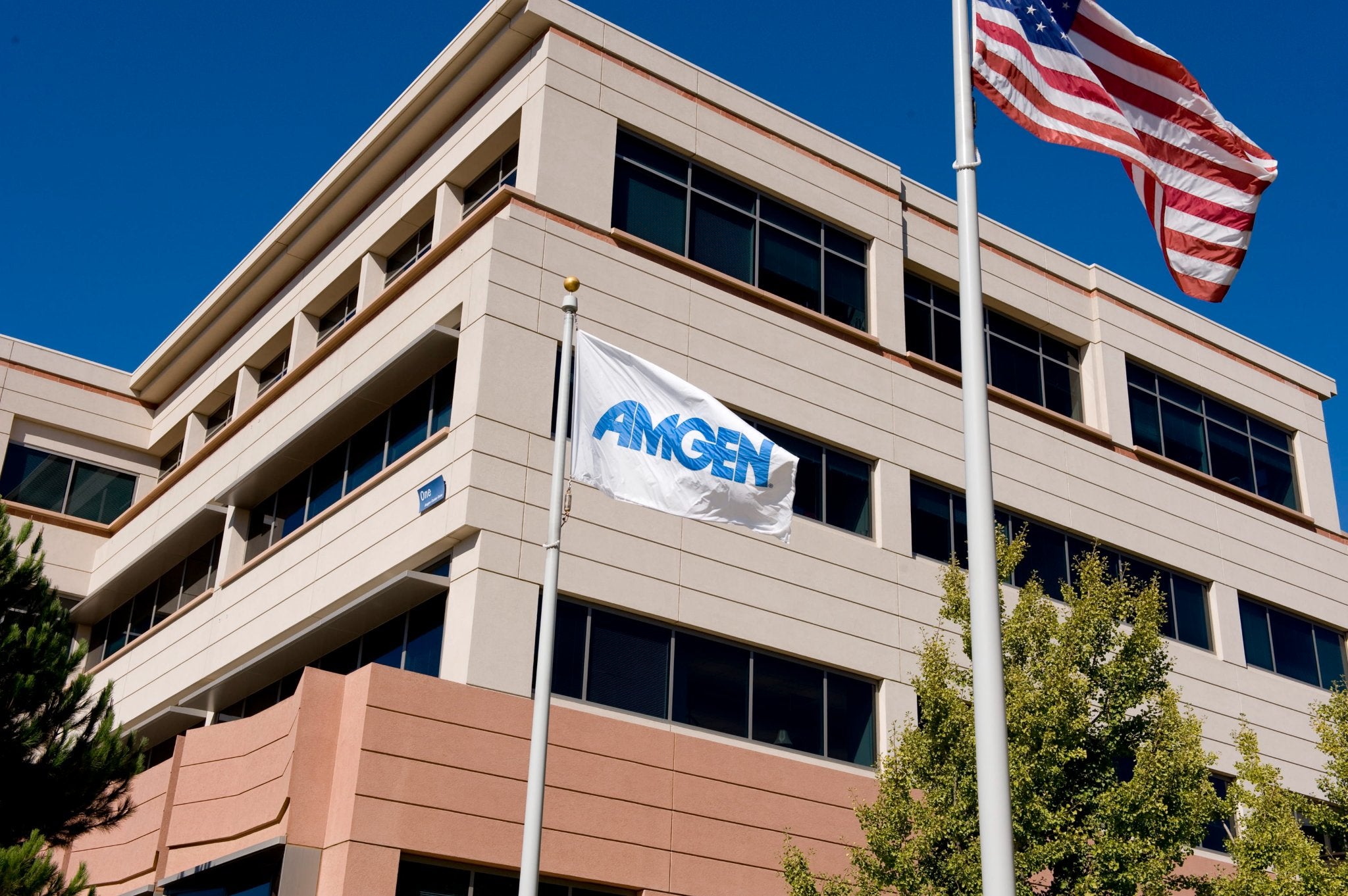 Amgen is set to construct a new $365m product advanced assembly and packaging facility near Columbus, Ohio, expanding its manufacturing network in the US.
The greenfield facility is intended to assemble and package vials and syringes to meet the rising demand for the company's drugs.
Construction work will begin this year and the plant is scheduled to start operations by 2024.
Amgen has been developing and producing biological medicines to treat serious conditions in oncology, inflammation, cardiovascular disease, bone health, neuroscience and nephrology areas.
The company's biopharmaceutical manufacturing footprint spans global markets.
Amgen Operations executive vice-president Esteban Santos said: "We are proud of our track record of providing a reliable supply of high-quality medicines for patients around the world.
"We are pleased to build this final product assembly and packaging plant in the Columbus region which will support the anticipated growth in demand for Amgen medicines, create hundreds of new jobs and feature advanced digital automation."
The company decided to set up a plant in Columbus due to the region's talent pool, favourable operating expenses and central location in terms of logistics, Amgen noted.
At its full capacity, the new facility will have up to 400 full-time employees, including technicians and engineers, as well as quality assurance, quality control, administrative and management staff.
Amgen Site Operations vice-president Sandra Rodríguez-Toledo will lead the plant and oversee the facility's design, preparations for operations and formation of the new team.
The new site will also focus on environmental sustainability, with a design to maximise energy efficiency and waste reduction. This is in line with the company's goal for carbon-neutral operations by 2027.
Earlier this month, Amgen entered an agreement worth up to $1.2bn with Kyowa Kirin to co-develop and co-commercialise the latter's anti-OX40 fully human monoclonal antibody to treat atopic dermatitis and potentially other autoimmune diseases.