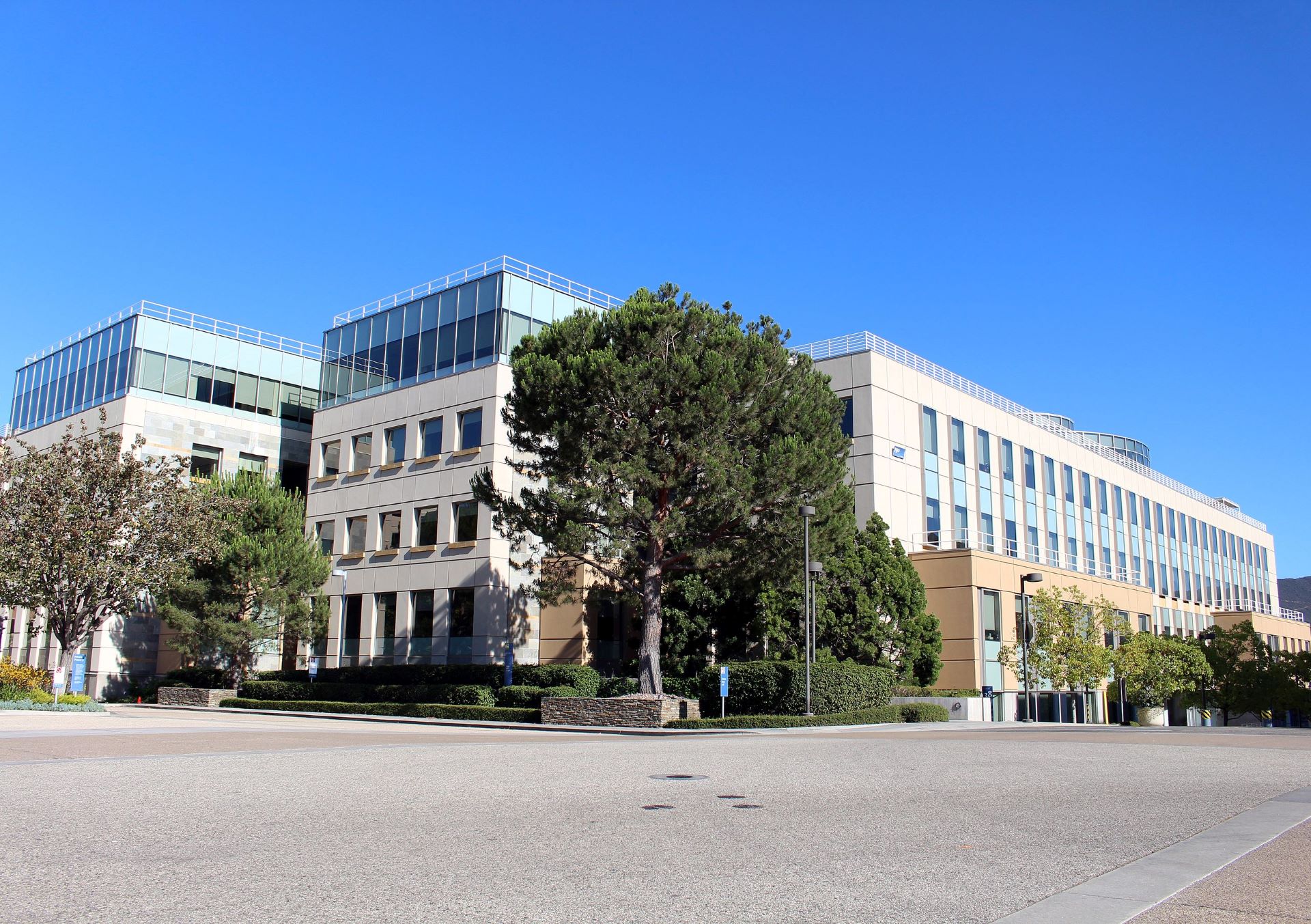 Amgen and Kyowa Kirin have entered an agreement to co-develop and co-commercialise the latter's anti-OX40 fully human monoclonal antibody, KHK4083 to treat atopic dermatitis and potentially other autoimmune diseases.
Discovered by Kyowa Kirin, KHK4083 demonstrated the ability to specifically reduce activated T cells that are vital in atopic dermatitis development.
According to the deal, Amgen will handle the development, production and marketing of KHK4083 for all worldwide markets, excluding Japan. Kyowa Kirin will retain all rights in Japan.
The partners will co-promote KHK4083 and Kyowa Kirin holds opt-in rights to co-promote the therapeutic in some other markets outside the US, including Europe and Asia.
As part of this transaction, Kyowa Kirin will receive an upfront payment of $400m from Amgen and prospective contingent milestone payments up to worth $850m.
Kyowa Kirin is also eligible to receive royalty payments emerging from worldwide sales.
The global development costs, except in Japan, as well as US marketing costs, will be shared by the companies.
Furthermore, Amgen plans to utilise data from the company's deCODE Genetics subsidiary to analyse the possible use of KHK4083 in therapy areas other than atopic dermatitis.
KHK4083 is set for Phase III trials after Kyowa Kirin reported in February that the antibody met the primary goal in a Phase II trial in moderate-to-severe atopic dermatitis subjects.
Kyowa Kirin president and CEO Masashi Miyamoto said: "KHK4083 is an important asset in our global pipeline.
"We know Amgen well and this alliance will build on the past success and trust we have, bringing additional resources and therapeutic expertise to KHK4083's development and commercialisation, to meet the needs of patients living with atopic dermatitis who seek alternative treatment options."
Last month, Amgen secured the US Food and Drug Administration (FDA) approval for its Lumakras (sotorasib) to treat adults with KRAS G12C-mutated locally advanced or metastatic non-small cell lung cancer (NSCLC).
In a separate development, Novo Nordisk and Heartseed have signed an exclusive global partnership and licence agreement to develop, produce and market the latter's lead asset, HS-001.
An investigational cell therapy, HS-001 utilises purified cardiomyocytes obtained from induced pluripotent stem cells, which is being developed by Heartseed for treating heart failure.
According to the deal, Heartseed will receive up to $598m in payments from Novo Nordisk.