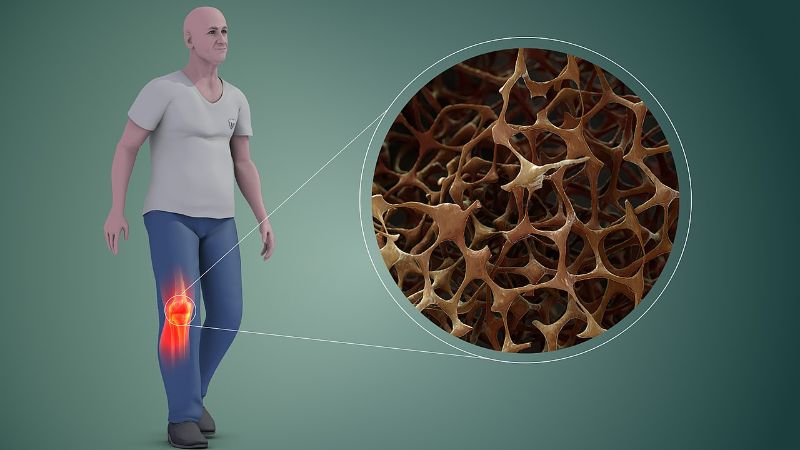 Amgen and UCB have received the European Commission (EC) approval for Evenity (romosozumab) to treat severe osteoporosis in postmenopausal women at high fracture risk.
Evenity is a bone-building medicine designed to improve bone formation and decrease bone resorption or loss, being jointly developed by Amgen and UCB.
The drug secured a positive recommendation from the Committee for Medicinal Products for Human Use (CHMP) of the European Medicines Agency (EMA) in October.
One in three women and one in five men aged above 50 years will suffer an osteoporosis-related fragility fracture and numbers are predicted to grow in the future.
Evenity is said to be the first drug approved to treat osteoporosis in the European Union (EU) since 2010.
UCB executive vice-president Dr Pascale Richetta said: "Today's European population is living longer and expecting more out of life in their later years. Yet fragility fractures due to osteoporosis affect one in three women aged over 50 and evidence shows that many women remain undiagnosed and untreated following a fracture.
"With today's approval of Evenity we can now offer patients and clinicians a new medicine that can help drive positive changes in secondary fracture prevention."
Amgen and UCB plan to initially launch the drug in the European Economic Area (EEA) in the first half of next year.
The drug's development programme includes 19 clinical trials performed in a total of about 14,000 patients.
Its ability to cut the risk of fractures was evaluated in an extensive global Phase III programme comprising two fracture studies comparing either placebo or active comparator in approximately 11,000 postmenopausal women with osteoporosis.
The drug obtained the US Food and Drug Administration (FDA) approval to treat postmenopausal osteoporosis in women at high risk for fracture in April.