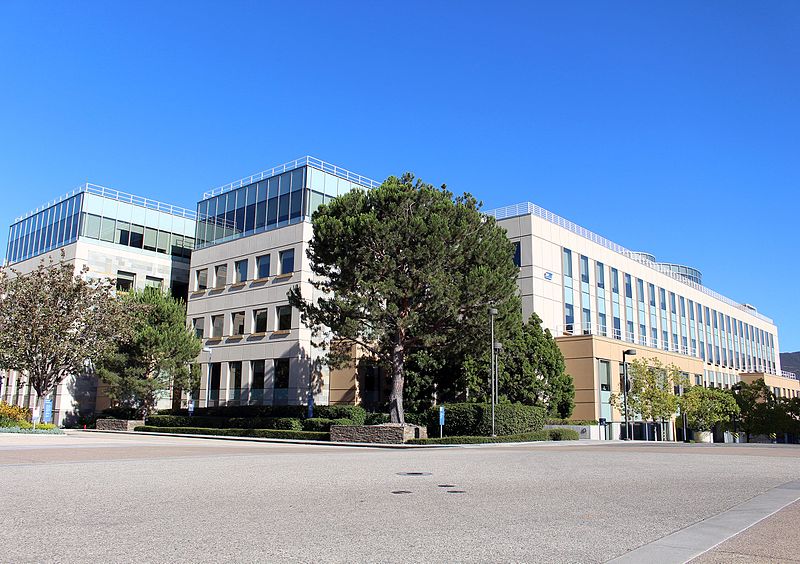 Amgen has signed a strategic research partnership with the University of Washington's Institute for Protein Design (IPD) that will apply IPD's de novo protein design expertise to biotech drug discovery.
The collaboration will cover several projects for the purpose of testing new technologies. Protein-building approaches will be created that can be applied to the search for medicines.
Amgen global research senior vice-president Raymond Deshaies said: "We want to work with IPD in an open-ended way to try to solve some of the most intractable problems that we face in designing effective medicines.
"This is a broad collaboration that will cover multiple projects, and we are hoping to build strong working relationships among scientists on both sides. The goal isn't just to solve a few specific problems but to create approaches that can be applied very generally across a large suite of problems."
Amgen has initially funded three sponsored research projects under the collaboration that will seek to apply IPD's de novo design technique to increase the versatility of protein-based medicines.
This will include the optimisation of Amgen's repertoire of bispecific T-cell engager (BiTE) antibodies aimed at expanding the types of tumours that can be targeted with these molecules.
Amgen can leverage IPD's expertise to generate antibodies against challenging drug targets and devise new methods to modulate the immune system activity.
The University of Washington's School of Medicine biochemistry professor David Baker said: "We can now design proteins that have specific functions, and that is where our work starts tying into medicine, and why we are very excited to be working with Amgen."
Recently, the US Food and Drug Administration (FDA) approved Amgen and Allergan's Kanjinti (trastuzumab-anns) drug, which is a biosimilar to Roche's breast cancer medicine Herceptin.