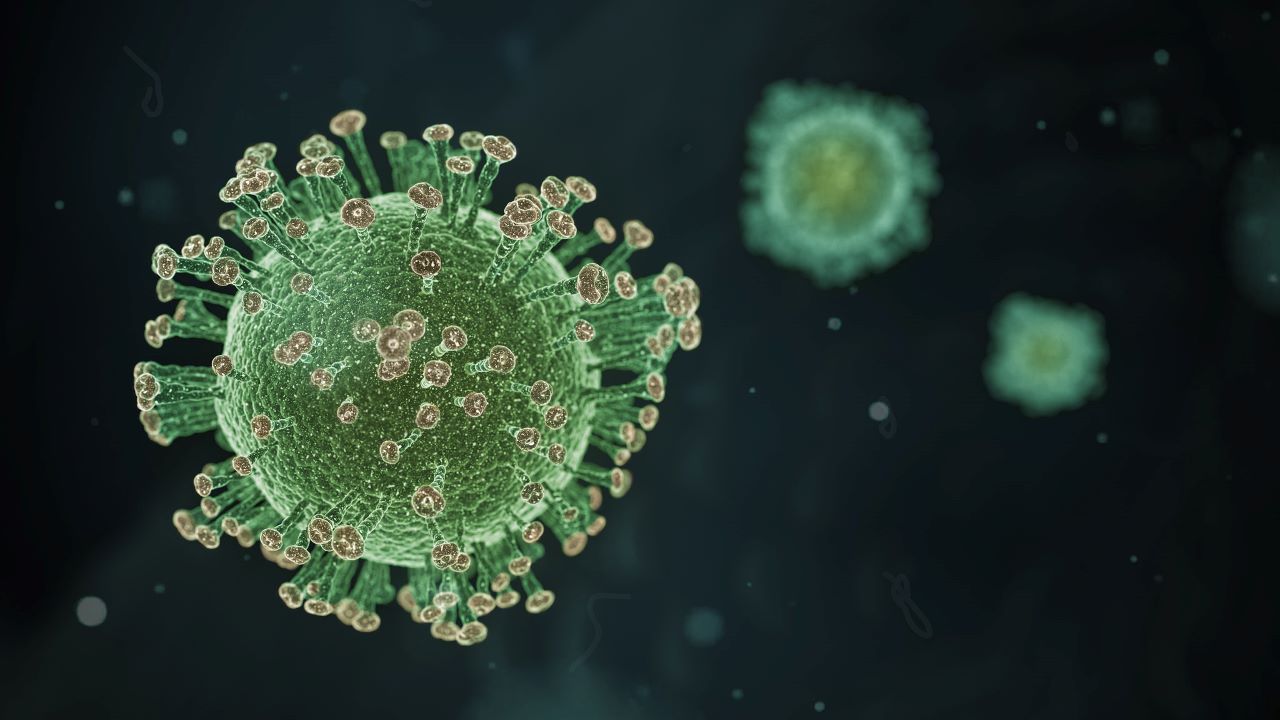 Biotech firm ANA Therapeutics has begun Phase II / III trial to analyse the safety and efficacy of its oral niclosamide (ANA001) formulation for treating patients with moderate Covid-19.
The trial is a first-of-its-kind in the US, analysing niclosamide, traditionally used for treating tapeworm infections, against Covid-19.
Pre-clinical data from an independent academic group showed that niclosamide prevented viral replication in vitro and was more potent than remdesivir. It works as an SKP2-inhibitor, reducing viral replication.
The drug also demonstrated anti-inflammatory activity through NF-κB and STAT3, transcription factors that stimulate the expression of molecules that propel inflammation.
ANA Therapeutics chief scientific officer Nadja Mannowetz said: "Niclosamide has demonstrated antiviral as well as immune-modulating activities in preclinical studies.
"This trial provides the first opportunity to evaluate its safety and potential to improve clinical outcomes and reduce hospital stay by reducing viral load, inflammation linked to cytokine dysregulation, acute respiratory distress syndrome, and disease-related blood coagulation."
The multi-centre, randomised, placebo-controlled trial will take place in two parts across 20 clinical sites in the US.
Hospitalised patients with moderate Covid-19 who do not require ventilators will receive a seven-day course of niclosamide capsules.
The primary objective of the trial's first part is to analyse safety and tolerability while secondary objectives include measurement of efficacy and pharmacokinetics.
Primary objectives of the second part are to analyse niclosamide's efficacy, safety and tolerability. While secondary goals will analyse clinical improvement and the need and duration for rescue therapy.
The new formulation of niclosamide enters the bloodstream to target the virus.
ANA Therapeutics co-founder and COO Andrew Bartynski said: "The original niclosamide product was designed to work in the gut, where tapeworms reside, and not enter the bloodstream.
"We have developed a proprietary formulation intended to enable the drug to readily enter the bloodstream at levels sufficient to stop the virus from replicating."